Sony is reportedly working on a new PlayStation handheld, but it won't be a PS Vita 2.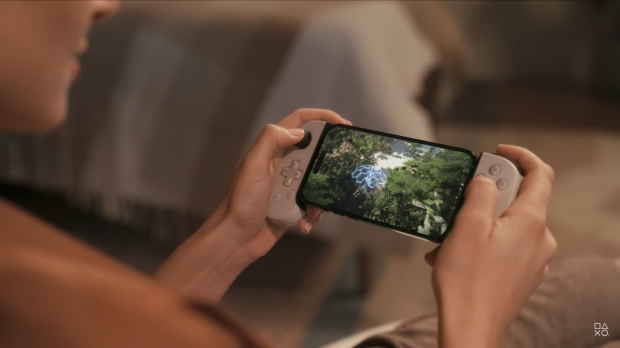 Reports from Insider Gaming indicate that Sony is developing a new PlayStation handheld codenamed Q Lite that is very different from its previous devices.
Leaks show that the PlayStation Q Lite handheld will not support dedicated gaming like the PlayStation Portable or PlayStation Vita, and will instead only support Remote Play from a PS5. The new handheld is expected to be always-online and target 1080p 60FPS gaming, and will also require gamers to own a PlayStation 5 in order for the handheld to function.
This means the Q Lite cannot play games on its own, and is instead just a portable Remote Play receiver for games streamed from a dedicated PlayStation 5 console. Prototype models reveal that the Q Lite handheld will essentially look like a PS5 DualSense controller that's been cut in half with an 8-inch screen in the middle, not unlike the Nintendo Switch. The Q Lite will also have the same haptic feedback and adaptive triggers as the stock DualSense controller.
Sony's new Q Lite handheld also may not support PlayStation Plus cloud streaming.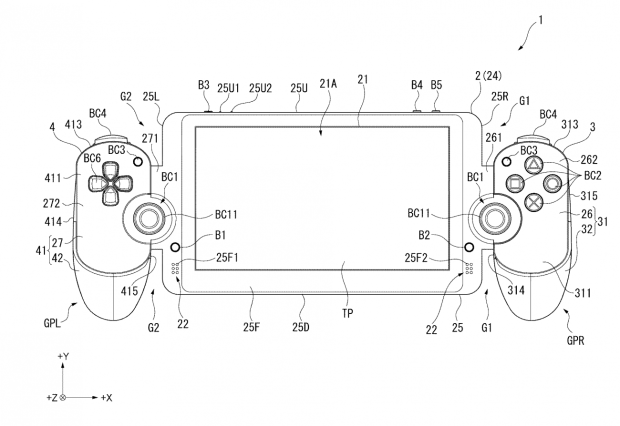 The Q Lite design seems to go all the way back to older patents filed by Sony as early as 2015. These early patent designs are very much like a Nintendo Switch or Razer's early Project Fiona designs, showing detachable controllers surrounding a small portable screen, built-in Wi-Fi and LTE connectivity, and USB-C connectivity. The patent mentions SIM cards and "external connectivity" which could be a nod towards Remote Play.
Sony's new on-the-go gaming device mirrors Microsoft's efforts to create a series of new cloud-based handhelds served by Xbox Game Pass Ultimate streaming, with partners like Razer and Lenovo getting involved with consumer handheld products.