Google testing whether it's come up with a solution to not knowing when is the best time to buy plane tickets, as the price can sometimes fluctuate drastically.
Most people have been in the situation where they aren't sure whether now is a good time to pay for the tickets for an upcoming trip or if it would be better to wait a few more days to potentially save some money. Google believes its come up with a solution that is an extension of its already implemented price tracking feature on Google Flights. Introducing Google's 'Price Guarantee', a new feature that has just gone into a new pilot program across the US.
Google's new feature adds a new Price Guarantee badge that will appear next to an available flight. The badge represents Google's guarantee that the price you are looking at when you see the badge won't go lower than the current figure. Google believes this new feature will enable users to confidently purchase tickets without worrying that within the days leading up to their departure, their flights will suddenly become cheaper.
To add a cherry on top, Google is so sure of its price monitoring and prediction skills that it's said in the event of an airline's tickets price suddenly dropping below the guaranteed price, the company will pay the difference between the guaranteed price and the figure it dropped down to. Google writes in its blog post that all payments back to customers will be made through Google Pay and that the price difference must be greater than $5 and no greater than $500 per year.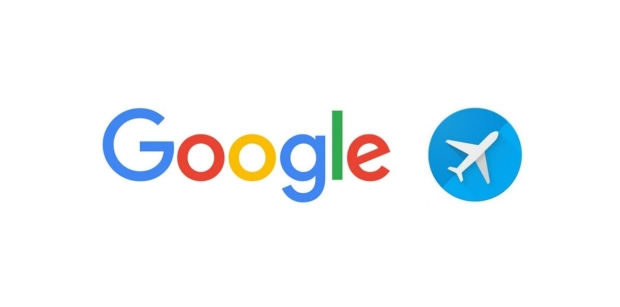 For those that don't know, Google Flights uses the vast power of Google's search engine to find the most affordable flights. However, this new feature will only be available for flights that are using "Book on Google", which will mean only certain airlines may be available for your location. As previously noted, this feature is currently locked to the United States. If you are interested in checking out Google Flights for yourself, a link to the website can be found here.
In other news, a former Google CEO has warned about the coming age of artificial intelligence, laying out the positives and negatives of the emerging technology in a recent interview. The 10-year Google CEO explained that AI will come with many benefits but is a double-edged sword as it brings equal challenges that the human race must face and overcome. If you are interested in reading more about that story, check out the link below.