Not many people would pay a lot of money for someone else's signature. But that's probably exactly what is going to happen when this Steve Jobs autograph goes up for sale.
Jobs was famously one of the two Apple co-founders who brought us the company responsible for the Mac, iPhone, iPad, Apple Watch, and much more. But Jobs was also famously awkward when it came to getting his autograph. In fact, it just didn't happen. Except when it did. And this is one of those times.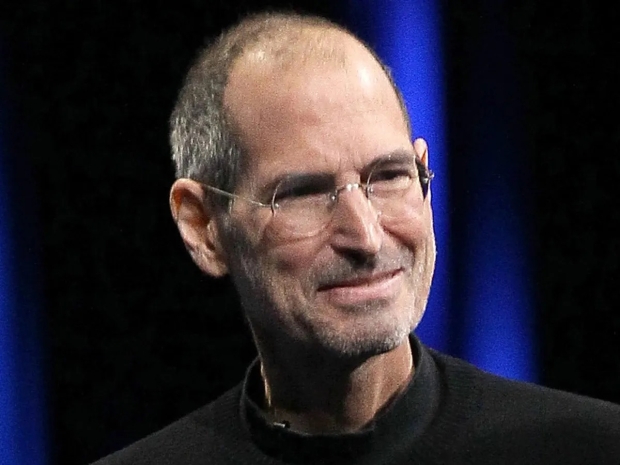 The signature is part of a plaque that was given to an Apple employee back in 2000. In fact, that employee was former Apple marketing exec Suzanne Lindbergh and the plaque comes with a letter and a handwritten signature.
That's notable because soon after Apple started handing out these things - plaques to celebrate ten years of service - with a facsimile of Jobs' signature on. This one's the real deal, which is why Moments in Time is now selling it for a whopping $95,000.
If that sounds like a lot - and it is - there is precedent for even more insane numbers. A letter that Jobs wrote to a fan explaining that he doesn't give autographs, which he then signed, sold at auction for almost half a million dollars a couple of years ago. That had a cool story to go with it which perhaps explains the figures involved, but even so, that's a lot of money.
Not to say we'd turn down $95,000 if someone offered it for our signature, of course.