Despite Elon Musk's constant re-announcing of when human trials will begin for Neuralink, the billionaire has failed to mention how the FDA has rejected his company's application.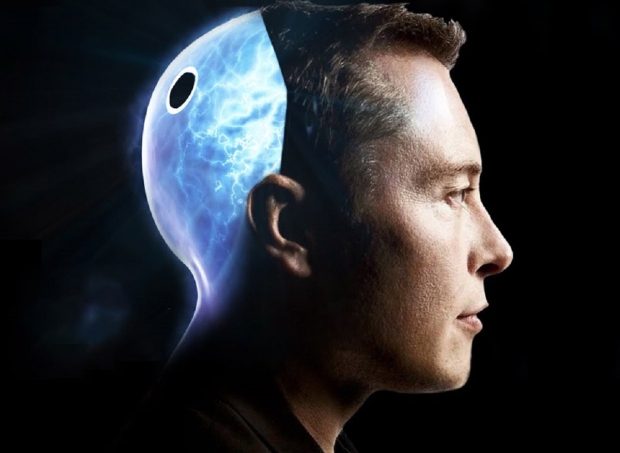 Neuralink was founded by Musk back in 2016, and since 2019 the Tesla, Twitter, and SpaceX CEO has claimed that human trials are just around the corner. However, reports indicate that despite Musk's announcement of human trials starting soon, Neuralink didn't seek regulatory approval from the US Food and Drug Administration (FDA) until early 2022, according to a report from Reuters that cited seven current and former employees at Neuralink.
Additionally, the employees told the publication that the FDA rejected Neuralink's application to begin human trials, citing dozens of major problems with the brain chip design, such as the requirement of lithium-ion battery batteries being inserted into the skull, the potential of the device's wires beginning to migrate to other areas of the brain, how it can be removed without damaging any brain tissue and more.
These problems highlighted by the FDA in 2022 haven't been publicly discussed by Musk or Neuralink, with the latest news on timeline expectancies coming from Musk in November last year, which was the company expects it will secure an FDA human-trial approval this spring. It should be noted that while Musk or Neuralink haven't disclosed any details regarding its application or its rejection, the company is not required to since its a private entity.
Furthermore, reports indicate that the relationship between Neuralink and the FDA is an ongoing one, with the regulator and the company in constant communication about working through any safety concerns with the device. Five Neuralink sources claimed the FDA's rejection listed dozens of what the regulatory labeled as "deficiencies", all of which need to be addressed before it can give approval for human trials.
These aren't the only regulatory issues ahead of Neuralink's brain chip, as it was only last month that Reuters reported on the US Department of Transportation launching an investigation into Neuralink over the potential illegal movement of hazardous pathogens. The report states that Neuralink unsafely packaged and moved implants that were removed from monkeys.
These impacts potentially carried infectious diseases that would violate federal law. A Department of Transportation spokesperson said the agency has launched an investigation to ensure Neuralink is operating within all federal regulations.
It seems Neuralink is further away than Elon Musk or Neuralink would like to publicly say. However, that doesn't mean it won't ever reach human trials. The details will no-doubt eventually be ironed out, and Neuralink will join its rival brain-computer interface startup Synchron, which has already received approval for its brain chip to go through human trials.