Elon Musk's Neuralink under federal investigation for gross animal abuse
Elon Musk's brain chip implant company Neuralink is facing a federal investigation over animal abuse reported by former and current employees.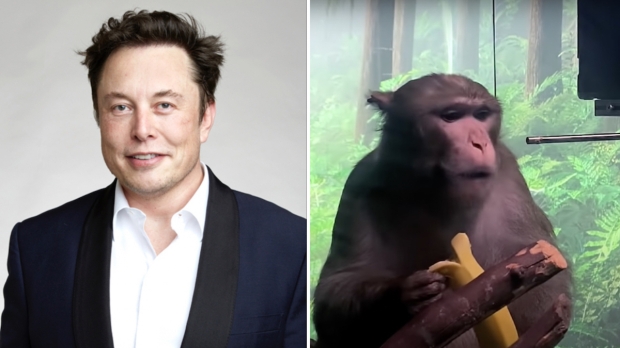 VIEW GALLERY - 2
Published
1 minute & 55 seconds read time
A new exclusive report from Reuters has revealed that Elon Musk's Neuralink brain chip company is now under federal investigation over animal abuse concerns.
The report claims that twenty former and current employees at Neuralink have told Reuters that pressure from Neuralink CEO Elon Musk resulted in employees feeling rushed and failing experiments, costing the lives of animals unnecessarily. The publication claims to have reviewed several Neuralink documents and interviewed each of the twenty employees, which said that failed experiments had to be repeated, further increasing the number of animals the company tested and killed.
Reuters explains that it couldn't verify all of the details of the federal investigation and if issues such as animal abuse reported by former and current employees were at its center. Notably, Neuralink has passed all USDA inspections of its facilities, according to regulatory filings. Furthermore, the report claims that Neuralink has killed approximately 1,500 animals since 2018. Included in that total are various amounts of sheep, pigs, and monkeys.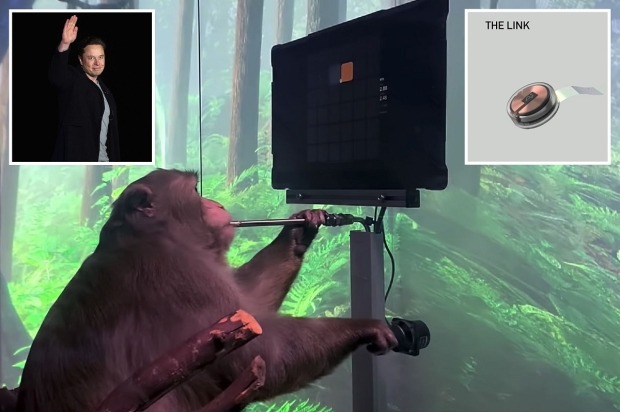 Additionally, Neuralink employees informed Reuters that the company doesn't keep a precise record of the number of animals it tests and kills, with employees adding that the total number of animal deaths is unnecessarily high and can be attributed to Musk's push for speed research. Reuters claims it identified four experiments that involved 86 pigs and two monkeys that were all killed as a result of human errors, which in turn, required the tests to be carried out again and more deaths to occur.
Three of the employees pointed to Musk's "pressure-cooker environment," causing testing staff to not prepare correctly for the experiments.
Recently, Elon Musk announced that Neuralink was ready for human testing, with the SpaceX, Tesla, and Twitter CEO saying that human trials will begin within the next six months and that at one of Neuralink's demos, he will walk out on stage with his own brain implant inserted in his skull. Additionally, Musk said while one stage at a recent Neuralink demo that he could have a brain implant in now "
"you couldn't even know".
If you are interested in reading any more on Elon Musk and Neuralink, check out the above and below links.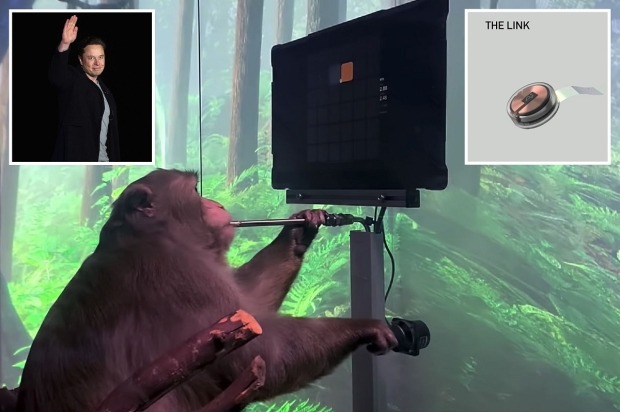 Related Tags