Before the end of the week, five asteroids will be approaching Earth, and some of these asteroids are as big as a stadium.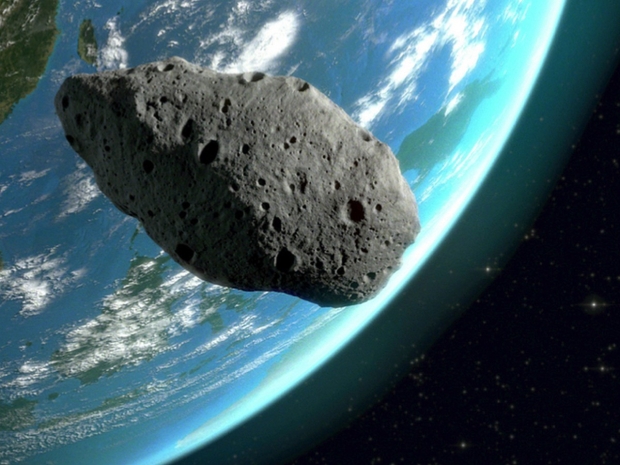 According to NASA's weekly release of the five next asteroid approaches, posted to the agency's JPL website, five asteroids are making their way toward Earth, and each is different in size ranging from very small to very large. Starting at the smallest. NASA's website states that 2023 DJ1 is only 25 feet in diameter and will make its closest approach to Earth at 654,000 miles on March 1. The next biggest is 2023 DX, a 74-foot wide asteroid that will be at its closest point to Earth at 1,240,000 miles on March 3.
Next is 2017 BM123, measuring in at 190 feet in diameter, a comparable size to that of an airplane, and will make its closest approach to Earth at 2,970,000 miles on March 3. The largest of the five asteroids is 2007 ED125, which NASA states is approximately the same size as a stadium at 700 feet in diameter. This large asteroid will be at its closest point to Earth at 2,790,000 miles on March 3.
It should be noted that none of these asteroids pose a risk to Earth, and as outlined in the aforementioned distances, they will be hundreds of thousands of miles away when they are at their closest point to Earth.
"The dashboard displays the next five Earth approaches to within 4.6 million miles (7.5 million kilometers or 19.5 times the distance to the moon); an object larger than about 150 meters that can approach the Earth to within this distance is termed a potentially hazardous object. The average distance between Earth and the moon is about 239,000 miles (385,000 kilometers)," explains NASA
For more information on the coming asteroids, check out this link here.