The idea of Apple ever making it easy for anyone to send and receive iMessages from their Windows-powered PC seems incredible, but that hasn't stopped Microsoft from trying to make it happen.
A new beta version of the Phone Link app finally supports iPhones, and yes, send and receive iMessages. But that doesn't mean that it works well. Or that there are any guarantees that it'll work for much longer once Apple gets wind of what's going on.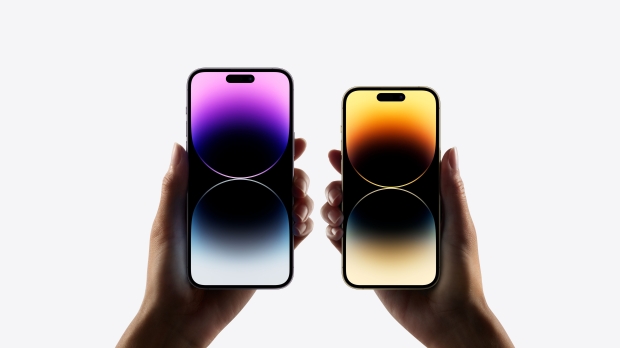 Right now the version of Phone Link that's available to Windows Insiders does indeed include iPHone support, and it can send and receive iMessages thanks to a Bluetooth connection between PC and iPhone. There is even support for making and receiving calls, and phone notifications can also be seen from that Windows PC.
But that iMessage support is... odd. The Verge reports that users won't be able to see their message history, nor will they be able to send pictures. In fact, group iMessages are also completely out of the question, something that could be a deal breaker for some of us.
That's all because this iMessage support is essentially cobbled together, with no official support from Apple. "We send the messages back and forth via Bluetooth, Apple I think in turn sends those as iMessage once it gets onto their system," Yusuf Mehdi, Microsoft's head of consumer marketing, said in an interview with The Verge.
Still, this bastardized iMessage support is definitely better than what Windows users already had, which was nothing.
The current Phone Link beta is planned to be available to Windows Insiders who are in the Dev, Beta, and Release Preview channels eventually. But for now it's only going to be offered to a small group of people to gauge how things are working out. After that, it'll be rolled out further, Microsoft says.