Xbox will continue to exist if the Activision merger is not approved, Microsoft gaming CEO Phil Spencer says.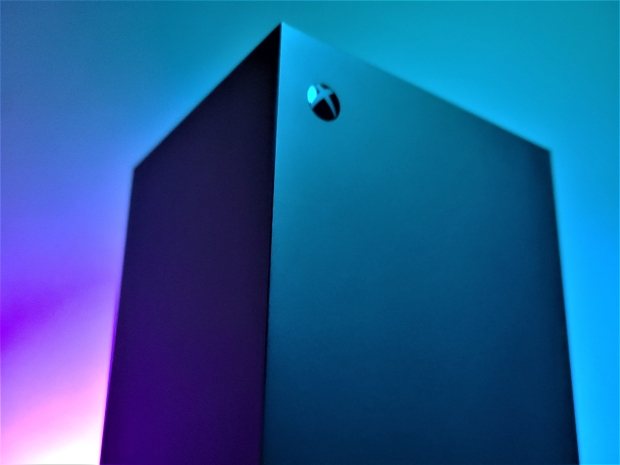 The Microsoft-Activision merger is so big that it could ultimately shape the future of the games industry and help the Xbox brand unlock it's full potential. With the inclusion of Activision Blizzard King properties, Microsoft would effectively own more than a dozen billion-dollar video game franchises, including the $31 billion Call of Duty series. The sheer power behind the buyout--in both the $68.7 billion price and overall business scope--has prompted significant regulatory scrutiny from worldwide antitrust agencies
While regulators are trying to their best to determine what happens if the merger goes through, Microsoft's Phil Spencer has a few quick responses to a potential merger block. Spencer indicates that Xbox may keep operating as it always has if the merger is not approved by regulators.
"This is an important acquisition for us [but] it's not some lynchpin to the long term. Xbox will exist if this deal doesn't go through," Phil Spencer said in a recent interview with UK paper The Times.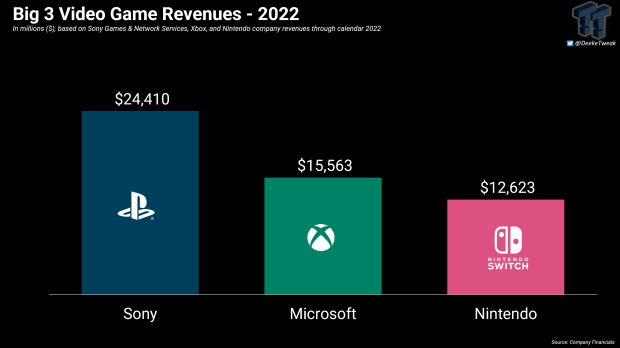 This seems to directly counter recent reports that Microsoft could sell the Xbox games division if the merger does not go through. This is indeed a stretch considering the Xbox brand is profitable and remains in second place in terms of revenues.
Spencer has also previously confirmed that the Xbox Game Pass subscription turns a profit for Microsoft despite the service's tremendous value-oriented content offerings. There were previous indications that Microsoft may be taking a loss from Game Pass in an effort to pull more subscribers in over time.