Following an important European Commission hearing in Brussels, Microsoft President Brad Smith comments on how new access remedies could help get the Microsoft-Activision approved by regulators.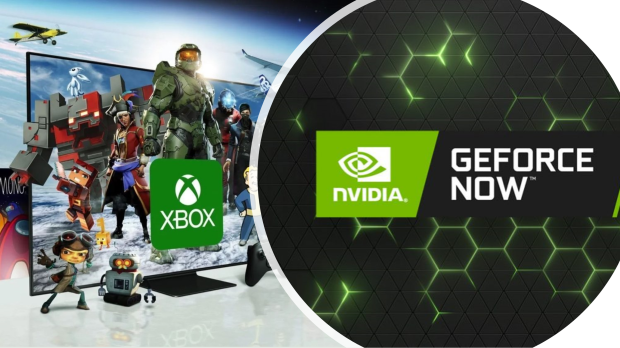 Microsoft has attempted to satisfy regulators' Call of Duty exclusivity worries by making behind-the-scenes contractual commitments to bring the $31 billion franchise to competing platforms. Microsoft has signed deals with both Nintendo and NVIDIA to bring Call of Duty to Nintendo's consoles and NVIDIA's GeForce Now game streaming service. These deals represent what regulators call access remedies, which are forms of behavioral remedies--or adjustments in market behavior that favors competition--that regulators may impose as conditions for approval. Microsoft is trying to get a head start of potential remedy talks by offering access remedies on terms that suit both itself and competitors.
Company management is confident that the strategy will advance merger proceedings. In a recent interview with Bloomberg, Microsoft President Brad Smith said that the deals could help provide a "clear path" to approval.
"I think there's a clear path forward towards regulatory approval. The two agreements we announced today really provide two guardrails if you will. One shows how we can come to terms to make Call of Duty available on other platforms. Today it's Nintendo. In the future, it could be Sony.

"On the other side, the agreement we've done with NVIDIA really shows how we address the concerns with cloud gaming.

"What we've really shown is if this deal is approved with these agreements, we will bring Call of Duty to 150 million more people."
Smith's statements echo those he made In a press conference in Brussel shortly after the hearing. Smith indicated that Microsoft does not want to "carve up" Activision Blizzard King to get the merger passed.
In other merger news, the FTC's complaint counsel has subpoenaed both Valve and Take-Two Interactive to attain more information, documents, and testimony surrounding the video games market. The complaint counsel is currently in what's called discovery phases of its administrative court proceedings, which essentially is the gathering and parsing of relevant market data.
The FTC's administrative hearing will be held in August 2023.