Warner Bros. Discovery CEO David Zaslav casually spoils one of the biggest surprises of 2023 by confirming a new Mortal Kombat game's release timing.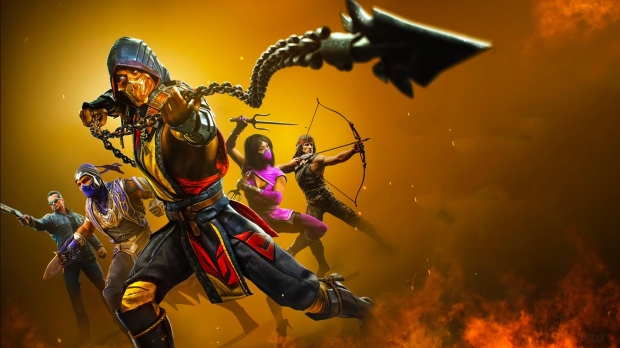 In a recent Q4 earnings call, WBD's CEO David Zaslav stole NetherRealm's thunder by announcing Mortal Kombat 12 will launch this year.
On the topic of WB Games, Zaslav said: "There's lots more to come including the highly anticipated Mortal Kombat 12 and Suicide Squad: Kill The Justice League games also set for release this year with ambitious launch projections."
It's not necessarily a secret that NetherRealm was making a new game. That was always going to happen. What we didn't know is the actual game itself--would it be another Mortal Kombat, or would NetherRealm hop back over to the Injustice franchise? NetherRealm's Ed Boon is notorious for teasing and misdirecting fans and typically keeps things interesting and mysterious in a fun and engaging way.
Sadly, Zaslav really just spoiled the surprise for the studio itself and took away one of WB Games' biggest reveals and announcements at a trade show environment like E3 2023 or a stream like Summer Game Fest. Companies only get one chance for a big explosive surprise reveal...and that excitement has just been swept away.
Everyone was already anticipating a new Mortal Kombat. But again, no one knew for sure what Netherealm was working on. Our previous coverage indicated that yes, Netherealm's next project would be Mortal Kombat 12.
Side note: Back in 2021, NetherRealm had confirmed it had stopped development on new Mortal Kombat 11 content to focus on its next game.
Warner Bros Discovery follows a calendar year, so Mortal Kombat 12 will be released in 2023.