Flying cars has always been this benchmark for something futuristic; that is, once flying cars are real - we're well and truly living in the future. And that's precisely what we've got here, with the Airspeeder MK4 from Alauda Aeronautics - based in Adelaide, South Australia.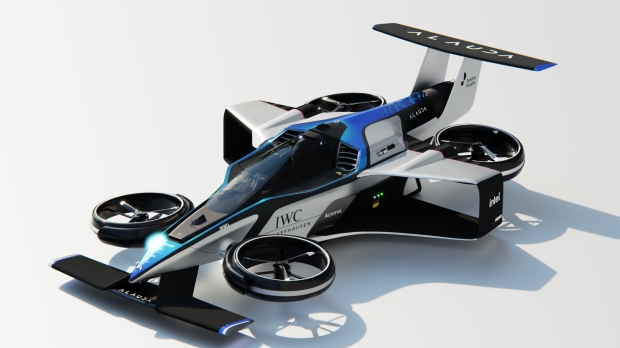 A fully crewed flying racing car because we're already at the flying racing car stage. The Airspeeder MK4 is described as the world's fastest hydrogen electric "Vertical Take-Off and Landing (eVTOL) aircraft."
It can reach its top speed of 360km/hr (225m/hr) in 30 seconds from a full-standing start and is set to debut in the burgeoning field of Airspeeder racing. Yeah, it's a flying racing card built for performance motorsports. As mentioned above, this is a hydrogen-electric flying car with an impressive range of 300km - with the vehicle weight being just 950kg.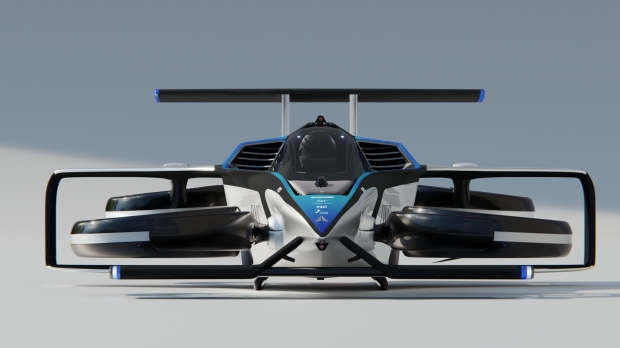 And with all of that, Alauda Aeronautics notes that you get all of the handling qualities of a Formula 1 car, albeit in the sky and without tires and whatnot. It even looks like a flying F1 car.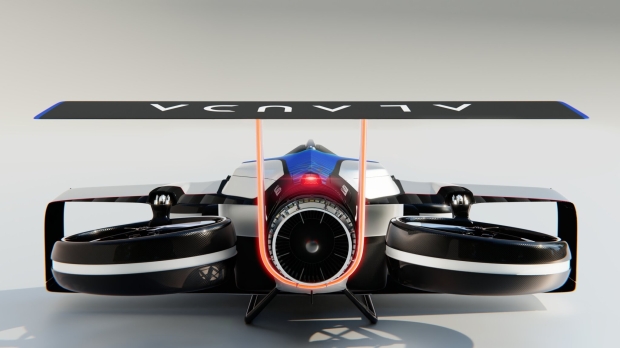 The first crewed flying car races are expected to kick off in 2024 - so mark your calendars for next year is 'The Future.' Honestly, I thought we'd be at the holographic or Matrix-style jack-in stage of displays and watching sports before we could tune in to some Airspeeder racing. As for when we'll be able to hop into one of these for individual travel to and from the shops remains to be seen, but it's good that we've got the tech for flying cars. For real.