Call of Duty's annual 2024 release could launch on PlayStation 4 and Xbox One consoles for maximum exposure, sales, and in-game purchase earnings, Insider Gaming reports.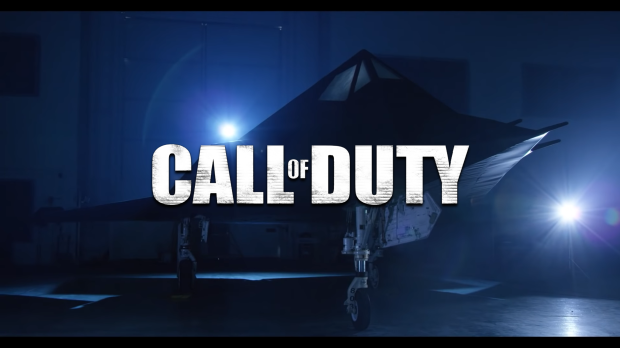 New details from Activision's recent data breach indicate that Call of Duty 2024 may release on last-gen console hardware like the PS4 and Xbox One family of systems. Insider Gaming has scanned some of the leaked Activision documents and found references to older consoles, however it remains unclear whether or not the plans have changed. Developments could also shift if Microsoft is able to close its proposed $68.7 billion acquisition of Activision-Blizzard.
Call of Duty 2023 was originally expected to be the last game to release on the PS4 and Xbox One, however Activision has recently unified the entire franchise under a single engine that's optimized for both last-gen and current-gen consoles. Starting with Modern Warfare 2's release in October 2022, the series now runs on a cross-gen, cross-platform engine capable of high-def performance on varying hardware. The unification efforts required all of Activision's studios to work together and represented a significant investment of manpower.
COD 2024 may also release on the Nintendo Switch...if the Microsoft-Activision merger is approved. Microsoft recently signed a 10-year contract to bring Xbox games and Call of Duty to Nintendo platforms.
Activision has since confirmed that Call of Duty 2023, which is codenamed Jupiter, will be a full-priced premium game. Reports say it will have a feature-complete release with both campaign and multiplayer components.
Not many details are known about the 2024 release outside of the game's Cerberus codename. A leaked image of a F-117 Nighthawk from Cerberus may indicate the game will have a 1980s setting, however.