The Federal Trade Commission has granted another one of Sony's requests for more time to prepare important documents for the Microsoft-Activision merger.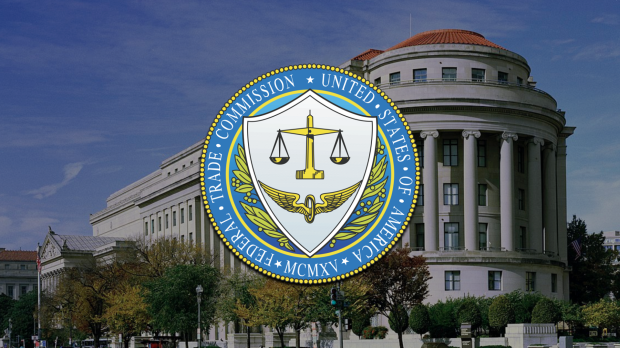 FTC administrative judge D. Michael Chappell has ordered a time extension that will give Sony Interactive Entertainment a few extra weeks to comply with subpoenas issued by Microsoft. Right now Microsoft is gathering critical information to build a pro-merger case against the FTC's claims, and has subpoenaed companies like Sony in order to attain documents, figures, and relevant data from its competitor. The proceedings are currently in the discovery phase, which essentially sees Microsoft and Activision collecting as much data as possible to support the merger in court.
Earlier reports indicated that Microsoft is having a tough time getting the information it requires from Sony, however Sony explains why it has had trouble gathering the files. Sony tells the FTC that Microsoft's subpoena is "truly massive" and it will cost $2 million to prepare and serve the documents and files.
As a result, Sony has asked for multiple extensions from the FTC in order to get more time to get everything in order. The FTC has previously signed off on extensions and now recently granted Sony more time--it now has until March 1 to submit the documents.
A recent FTC filing explains:
"On February 15, 2023, non-party Sony Interactive Entertainment LLC ("SIE") filed a second motion to extend the time for it to file a motion to quash or to limit a subpoena served on SIE by Federal Trade Commission Complaint Counsel ("Motion"). SIE represents that negotiations between SIE and Complaint Counsel as to the scope of SIE's production and a discovery schedule remain ongoing and that further negotiations may narrow or eliminate areas of dispute. SIE further states that Complaint Counsel agrees with the relief requested in the Motion.

"Upon review and consideration of the Motion, the Motion is GRANTED. It is hereby ORDERED that SIE's deadline to file a motion to quash or to limit Complaint Counsel's subpoena is extended to March 1, 2023."