Google, NVIDIA, Valve, and EA are said to attend the European Commission's closed-door hearing on the Microsoft-Activision merger and provide critical testimony and evidence in the case.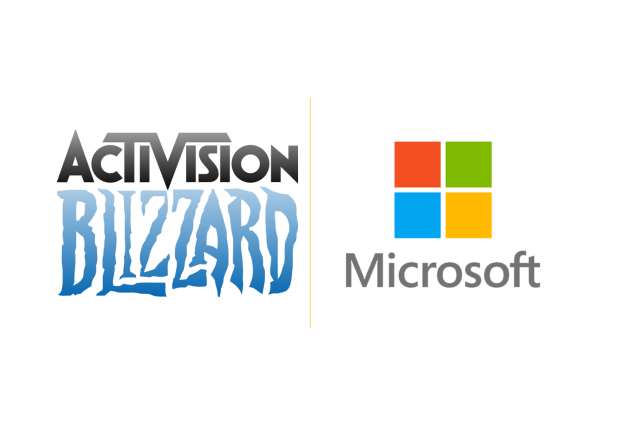 Next Tuesday, February 21, the European Commission will hold a special hearing on the Microsoft-Activision merger. Microsoft will defend the merger against complaints outlined in the Commission's Statement of Objections. Microsoft is also expected to contend against other companies who oppose the merger (like Sony), and Microsoft counsel should also include a number of possible agreements and concessions/remedies to satisfy regulators.
New reports from regulatory experts MLex indicate that a number of high-profile games companies will also attend the hearing. The list includes: Google, who operates the billion-dollar mobile Play Store and recently closed down its game streaming service due to a failed business model; PC giants Valve and NVIDIA; and sports sim publisher EA.
Gaming chiefs from principal companies are expected to attend including Microsoft president Brad Smith, Xbox CEO Phil Spencer, Sony Interactive Entertainment CEO Jim Ryan, and Activision-Blizzard CEO Bobby Kotick.
MLex also reports that the EC's Statement of Objections reiterates and retains most of the issues outlined in its Phase 2 announcement made in November.
The European Games Developer Federation (EGDF) will attend the hearing and is said to be in favor of the merger while also offering unique insight into Xbox's dealings with developers.
Meanwhile in America, Microsoft has subpoenaed Google to prepare documents for its lengthy discovery period in FTC proceedings. Activision-Blizzard has also subpoenaed Nintendo of America for similar documents and information for the merger case.