Twitter CEO Elon Musk says that he might hang around at Twitter for the rest of the year rather than choosing his replacement today.
Musk's tenure as Twitter CEO since his $44 billion buyout in late 2022 has proven problematic to say the least. He fired thousands of Twitter employees to try and save money and has made no secret of the fact that the social network is losing cash at an unsustainable rate. That, he suggests, is one of the reasons he isn't ready to hand over the Twitter top job just yet.
Musk was speaking at the World Government Summit in Dubai when he said that he won't move on from the CEO role until he's been able to stabilize Twitter. He says that he wants to make sure that Twitter is "in a healthy place," something that will be no mean feat.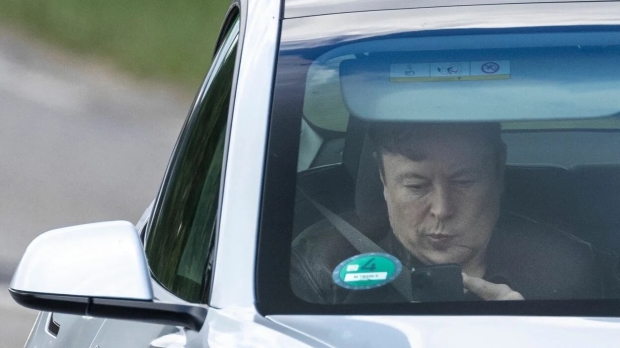 Later, Musk said that he expected that the end of 2023 would be "good timing" for finding someone else who will run Twitter fill time. By then, he expects - or hopes - that Twitter will be on a much sounder footing.
Whether that will be the case or not is the big question. Musk's running of Twitter has put him at loggerheads with existing advertisers, while the removal of third-party Twitter client API access has caused a stir among power users. Some argue it's those power users that add the value Twitter needs to appeal to the masses, although Musk would likely argue he's the one adding value. Recent reports suggest he fired an employee who said the reason he was seeing less engagement on Twitter was because people were less interested in him. Twitter then rolled out a change that ensured Musk's tweets filled timelines around the world - a tweak that he has since suggested is being rolled back.
Who would take over at Twitter remains to be seen, but that's a question for another day. For now, Musk continues to make changes to the way Twitter works unilaterally. That is of course his right to do as the company's sole owner, but time will tell whether those changes increase Twitter's financial stability or weaken it.