Nintendo has officially clarified that not every new first-party Switch game will cost $69.99, as evident by the recent release of Metroid Prime Remastered for $39.99 on the eShop.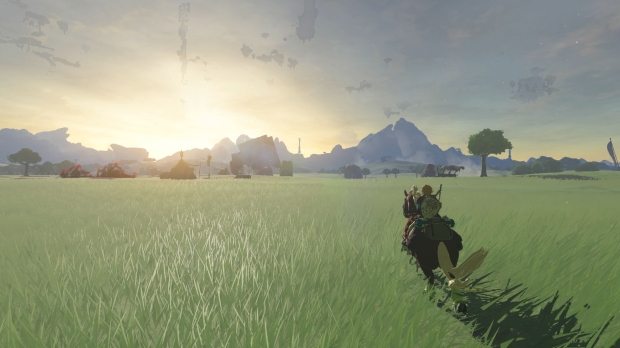 Nintendo recently stirred controversy by attaching a $69.99 price tag to the new Zelda: Tears of the Kingdom game that's due out in May. There's seemingly no rationale behind the price increase (at least that we know of) other than Nintendo wanting to greater capitalize on its major AAA releases. Nintendo has not detailed any special new features to ease the shock of a $10 price increase and there's no mention of new optimizations or features like the ones used to justify the new $69.99 MSRP for PS5 and Xbox Series X/S titles.
The price just kind of...popped up out of nowhere. It's possible Nintendo could be waiting to announce why the game has increased in price. Or maybe it will stay silent on the matter. The only clarification that Nintendo has offered is that not all of its new first-party titles will be priced at $69.99.
GameInformer asked a Nintendo rep whether or not $69.99 was the new normal price tag, and Nintendo responded by saying: "No. We determine the suggested retail price for any Nintendo product on a case-by-case basis."
This implies that Nintendo had a reason to charge $69.99 for the new Zelda game. Maybe it has something to do with a hidden next-gen Switch upgrade that's included with the purchase of the game. Or maybe Nintendo just wants to make more revenues from its game sales to offset spending and increase earnings and profits.
For reference, Nintendo may have the best operating profit out of the Big 3: Nintendo enjoyed an 18% operating margin as compared to PlayStation's 10.7%. We don't know Xbox's operating income because Microsoft does not release that data.