Sony has taken drastic measures to ensure it does not miss out on more PlayStation 5 console sales.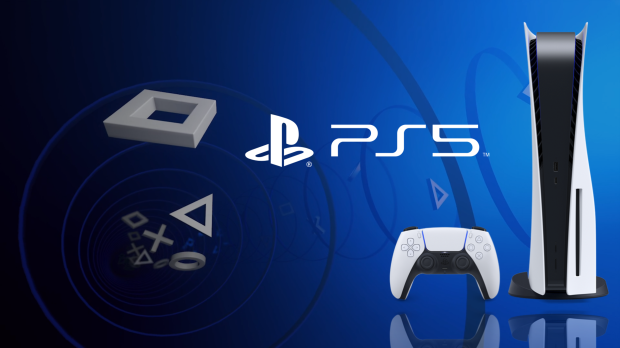 2020 was a terrible time for a console launch. The entire global supply chain was disrupted by the COVID-19 pandemic and electronics production was affected. Lockdowns had also forced consumers to change their habits. Everyone was buying games, and practically everyone wanted a new PlayStation 5 console. The demand was incredibly high but Sony simply didn't have enough PS5 consoles to meet the demand.
Now all of that has changed. Throughout 2022, Sony aggressively invested in PlayStation 5 console production and shipping logistics. Sony rolled out a new console revision that used TSMC's 6nm chip production method to yield more silicon, which would lead to more hardware units. The new PS5 models also shaved off weight to reduce Sony's worldwide shipping costs.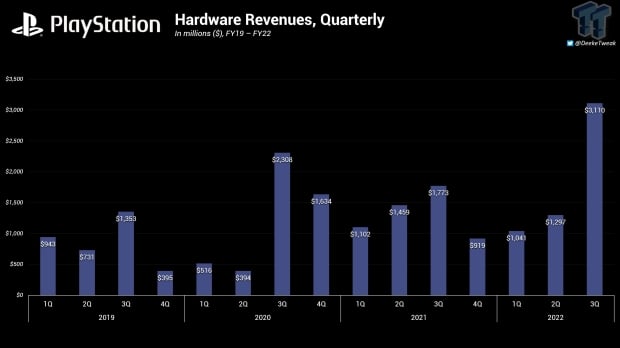 The results have been hugely beneficial for Sony. The company shipped 7.1 million PlayStation 5 consoles in the Holiday 2022 period while also generating a record-breaking $3.11 billion from hardware sales.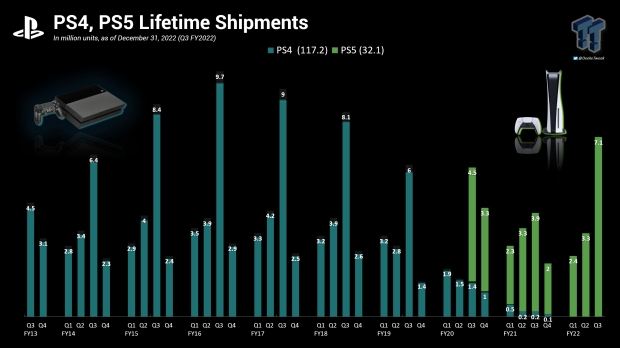 Read Also: Sony has sold 585 million PlayStation consoles and handhelds
Sony expects to ship 19 million PS5s total by the end of March 2023. So far they have shipped 12.8 million PS5 consoles. That means Sony must ship a whopping 6.2 million PS5 consoles from January - March 2023.
This would be the first time in modern PlayStation history that Sony managed to ship this many consoles during a Q4 period.
This clearly illustrates that Sony's console hardware blitz isn't over yet. The target is extremely ambitious and Sony typically delivers more reserved or conservative hardware sales estimates. In fact, Sony had previously lowered its PS5 sales forecast to 18 million, but adjusted it based on current data. Sony's confidence in the forecast could mean there are many millions of PlayStation 5 consoles ready to be shipped across the globe.