With current economic market conditions squeezing consumer wallets, now is not a great time to make unsafe bets in the gaming world...and there's nothing riskier than a live game.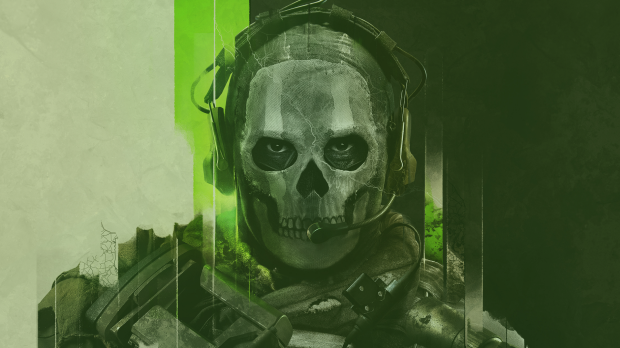 Live service games are the riskiest video games to make. They're also the most lucrative. As the world navigates an extremely volatile economy with constant shifts in exchange rates, rising costs across the board, and job insecurity, modern consumers are adjusting to the "new normal." This typically means consumers are spending less of their disposable time and money on leisure activities like video games.
Gaming and tech in general saw a record boom during COVID-19 lockdowns, leading to mass expansion in many tech firms. Rising costs have forced companies like Amazon, Google, Microsoft, Facebook, and Twitter to lay off tens of thousands of workers combined. This displacement of workers has also affected gaming, with layoffs happening at Xbox.
The games market is being affected. Gaming made $8 billion less in 2022 than it did in 2021, driven by lower spending across interactive media. Consumers are simply spending less of their money on video games.
tl;dr
Game development costs are increasing

Consumers are spending less money on games, and have less disposable time due to economic pressures

Competition is fierce

Games market is unpredictable, volatile, and fickle

Live game costs don't go away after release, maintenance and content updates keep costs perpetual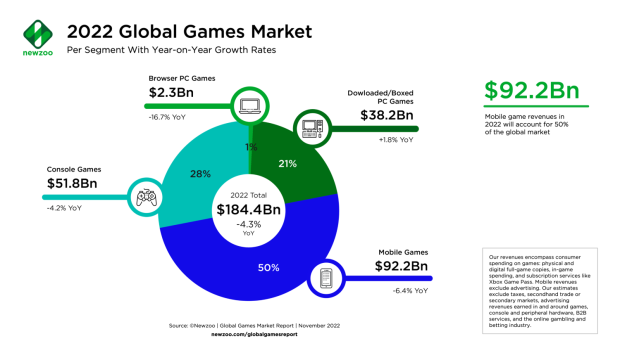 Read Also: Inflation hits gaming hard, 2022 global games revenues drop over $8 billion
This decrease in spending is putting significant pressures on game developers and publishers who are chasing the next big hit. The games market typically fluctuates between big AAA singleplayer games alongside heavy-hitting billion-dollar live service games, with smaller-scale indies in between. The spectrums is clear; live gaming is on the top-end of the spectrum where AAA hits serve as anchor points that either reinforce singleplayer gaming or blend SP and live service, and the indies are kind of like ropes tied down to support the massive tent of the games market.
Right now everyone is chasing money. Everyone wants to save more and spend less. This goes double for game-makers, publishers, and platform holders.
Publishers like Activision Blizzard King and Square Enix, and platform-holders like Sony, Nintendo, and Microsoft are making one point very clear. They all want to minimize risk and reduce costs.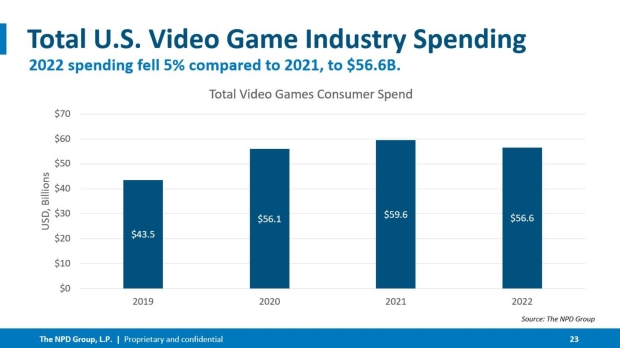 The conjunction of less disposable income and less time to enjoy gaming alongside increased costs is a kind of perfect storm that could absolutely eradicate a large portion of any large-scale live service game that may release.
The games market is full of failed live service games, and they fail for a number of reasons. Marvel's Avengers, for example, failed because of the endgame issues and uninspired repetition. As a result, Avengers is being shut down.
Halo Infinite had some hiccups, but the game wasn't a complete failure, but even if it were, it has the backing of trillion-dollar mega-corp Microsoft to eat the costs.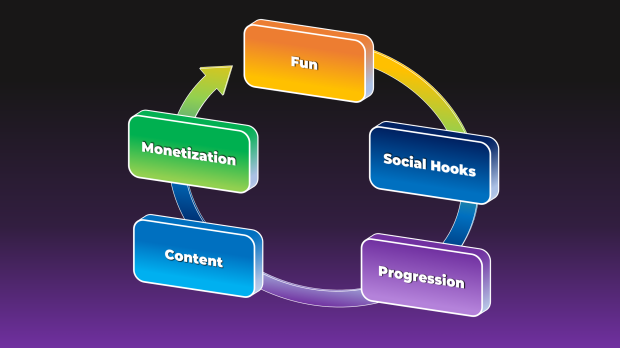 We've outlined the main rules that live games need to follow in order to have a chance at succeeding. But even if everything is done right there's still no guarantee a live game will make it.
It was risky before to make a live game, but now that risk has exponentially increased and I believe that all game developers, publishers, and platform-holders need to be as careful as possible in this realm, and expect to fail for any number of reasons. The games market is unpredictable and massively fickle, with surprise hits popping up all over the place.
Costs of living are driving up salary costs, which in turn raises the cost of making a video game, which was already extremely expensive to begin with. In short: COVID-19 rocked the gaming world in a good way, but like a great tide that pulled back to reveal treasures under the waves, the water is coming crashing back to further disrupt the barely-functioning machine of games development.
Sony Interactive Entertainment should likewise be careful. The company plans to release 12 live games by 2025, and the slate of games is being accelerated with the help of long-time live service operator Bungie. These games are extremely risky even for Sony and despite its size, Sony is still bound to the same laws of this volatile market.