Twitter owner Elon Musk has been slapped with another lawsuit, but this time it isn't over any controversial tweets.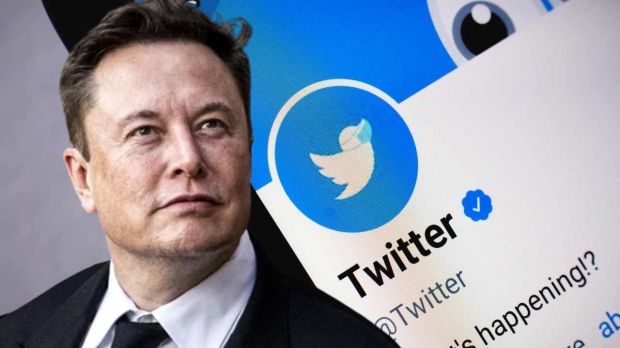 The SpaceX and Tesla CEO has been accused of failing to pay rent for Twitter's headquarters in San Francisco since December 2021, and the total amount owed has reached the multiple million mark. The lawsuit, which was filed this month in San Francisco state court by SRI Nine Market Square LLC, a company associated with the real estate company Shorenstein, claimed that Twitter has reduced its rent payments over the last two months. Twitter's HQ is located at 13555 Market Street and takes up multiple floors.
Notably, reports state that Twitter owes approximately $3.4 million in rent for December and another $3.4 million for January. Furthermore, the San Francisco Business Times claims the social media company has provided a letter of credit that allowed the real estate firm to cover some of the unpaid rent, but Twitter as a company still has $3.2 million in outstanding rent payments. Additionally, the owners of the building have said that Twitter has failed to fulfill its promise of increasing the size of the letter of credit after Musk took over the company in late October.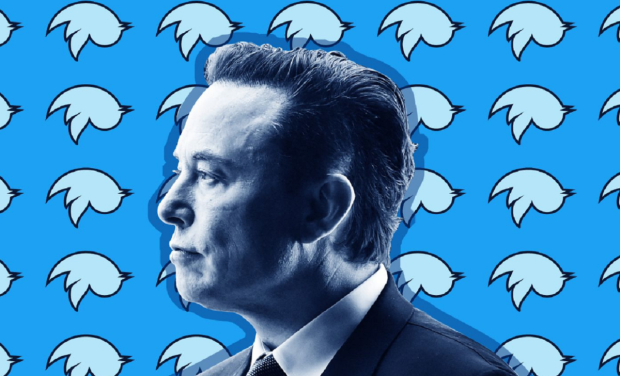 The lawsuit details a clause that requires Twitter to increase the size of its letter of credit in the event that Twitter experiences a change in ownership. Additionally, the lawsuit alleges that Twitter has violated the aforementioned agreement, which Twitter denies entirely.
This isn't the first case of a landlord suing the social media company over unpaid rent, as it was only earlier this month that the landlord for Twitter's Hartford Building, located at 650 California Street, sued the company over $136,260 in unpaid rent. To add to the rent debacle, a real estate firm for UK's King Charles III has filed a lawsuit against Twitter for unpaid rent in its UK location.
In other Twitter-related lawsuits, Elon Musk has appeared in court to defend his infamous 2018 tweet where he announced that he had secured funding to take Tesla private at $420. If you are interested in reading more about that story, check out the link below.