Elon Musk acquired Twitter back in late October for a hefty $44 billion, and now the SpaceX and Tesla CEO is facing his first bill that is said to be due at the end of the month.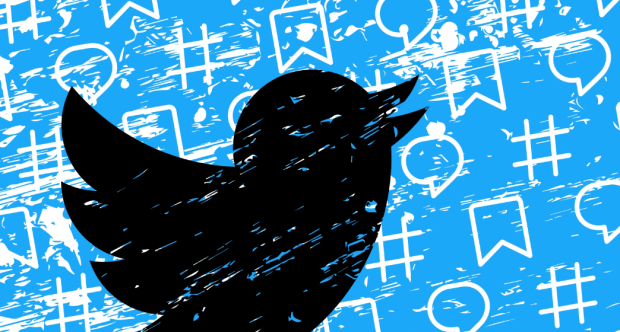 Musk received financing for the $44 billion acquisition of Twitter through several banks such as Morgan Stanley, Bank of America, Barclays, and Mitsubishi. Now, the first installment of interest payments related to the $13 billion of debt Musk used to complete his takeover is about to be due, with reports stating that the Tesla CEO will need to pay $1.5 billion in annual interest payments. Notably, this $13 billion in debt acquired from the aforementioned banks is held by Twitter, not Musk personally.
However, Musk made a personal investment in Twitter, with Musk's equity in the company amounting to $26 billion. In the event of Twitter declaring bankruptcy, Musk's $26 billion position will be completely wiped out. Since the SpaceX CEO took over the company, he has been rushing to stop Twitter from hemorrhaging money, with the new CEO proceeding to cut costs wherever he can. More than half of the staff that was at Twitter prior to Musk's takeover have been fired, and the entire company has experienced a complete reshuffling.
Additionally, Musk has implemented several changes in management positions and what content is allowed on the social media platform. Musk's takeover has caused hesitancy in advertisers, with some major advertisers now pausing or pulling out their ad spending completely. Notably, Twitter made a loss of $221 million in 2021, and since Musk's take over, the company has only experienced declining revenue. These problems and many more that aren't detailed in this article have led Musk to openly state that Twitter is at genuine risk of going bankrupt. For more information on that story, check out the below link.
If Twitter misses its first interest payment, the company will be slapped with the label "NCAA" by debt traders, which stands for "no coupon at all". Furthermore, Musk only said last month that trying to control Twitter is like trying to operate a plane headed straight for the ground with both engines on fire and non-responsive controls.
"This company is like you're in a plane that is headed towards the ground at high speed with the engines on fire and the controls don't work," said Musk.