Since Elon Musk's takeover of Twitter, the world's second-largest social media platform, has taken a hit in terms of advertising spending, with many previously big advertisers cutting their spending or stopping it altogether.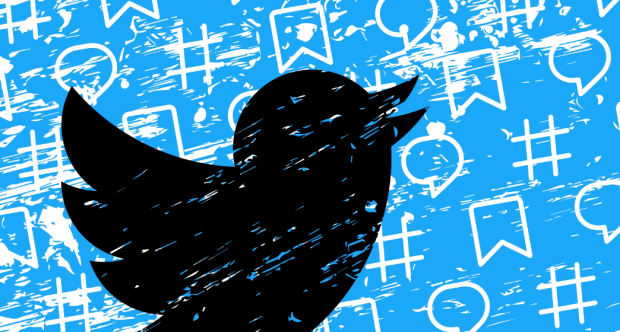 Elon Musk took the reins at Twitter in late October last year, and since then, the Tesla CEO has been moving fast and breaking something along the way. This strategy by Musk has pushed out the release of several new features on Twitter, such as Twitter Blue, but with fast development comes problems that need to be fixed.
One main problem is the loss of major advertisers that Twitter counts on for revenue. Notably, GroupM, the world's largest ad-buying company, has cut its spending on Twitter by anywhere between 40% and 50%, leading Twitter executives to become more and more desperate for fresh advertising revenue.
Advertisers cutting spending with Twitter came after Musk took over the company and began restructuring. Major advertisers feared that changes in the Twitter brand and its content through changes in the platform's content moderation policies would impact the success of their ads.
While things have certainly calmed down since Musk first took over at Twitter, many major brands are still very hesitant to come back to the platform, especially since top advertisers were warned that Musk's unpredictability at the company will continue, and that's something they will need to get used to.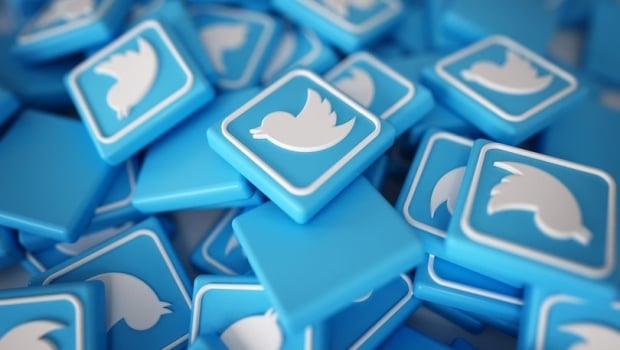 As for getting old advertisers back, Twitter has a new strategy. According to a new report from The Wall Street Journal, the social media platform has contacted several brands with an offer of matching advertising spending on Twitter up to $250,000, meaning Twitter will give a brand $250,000 of free ad-spending if they spend $250,000 in advertising, giving that brand a total of $500,000 in advertising expenditure.
The publication also reports that the full $500,000 in advertising must run by February 28, per the internal Twitter emails acquired by the WSJ.
Notably, reports state there is an unknown number of brands contacted by Twitter with this offer, and it's also unknown how many have accepted. If you are interested in learning more about this story, check out this link here.