Adding custom cooling to a GPU or even changing the thermal paste to improve the cooling using an existing design is something modders have been doing for years. With several different thermal pads and paste solutions, choosing the right one can be tricky, which makes an in-depth report showcasing the result of various brands and options an invaluable tool.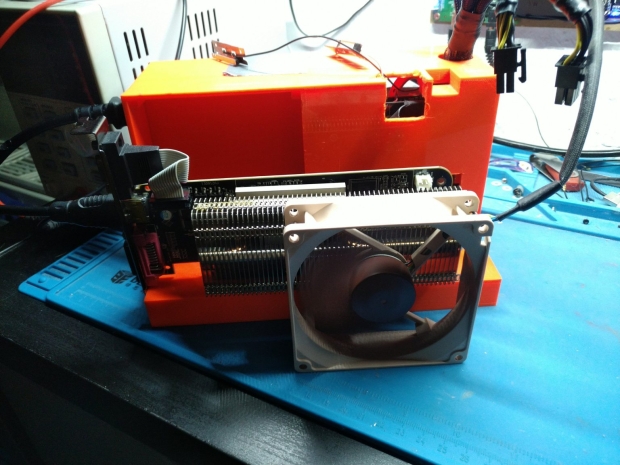 A user over at the ComputerBase forums has done this, except that they've thrown in results for several things you wouldn't normally associate with cooling high-tech bits of silicon. We're talking ketchup, cheese, toothpaste, and even little slices of potato used as a thermal pad.
The tests were carried out on a Radeon R7 240 with a 30W TDP running Furmark for five minutes. Using an older GPU makes sense in terms of avoiding destroying something newer, plus the added benefit of not creating a grilled cheese and silicon sandwich.
Alongside existing and known thermal solutions (Arctic, Thermal Grizzly), it makes for an interesting look into GPU cooling. While, of course, reiterating that toothpaste should never be used if you're run out of thermal paste and are looking for a quick substitute.
Here's ketchup on the GPU.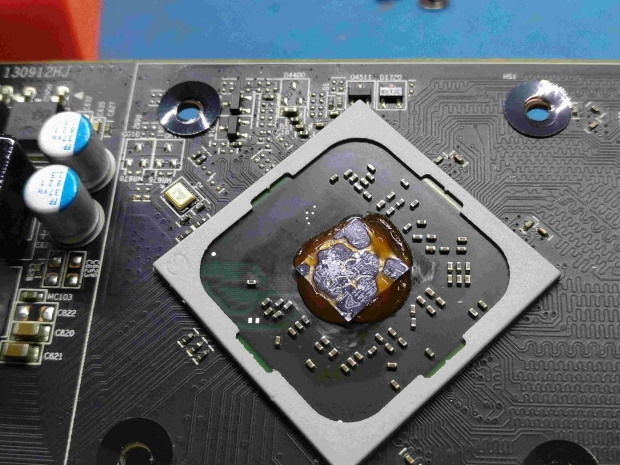 Here's cheese.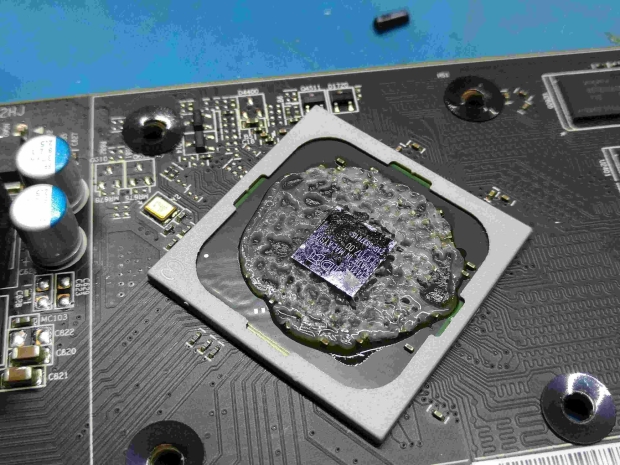 And here's a potato.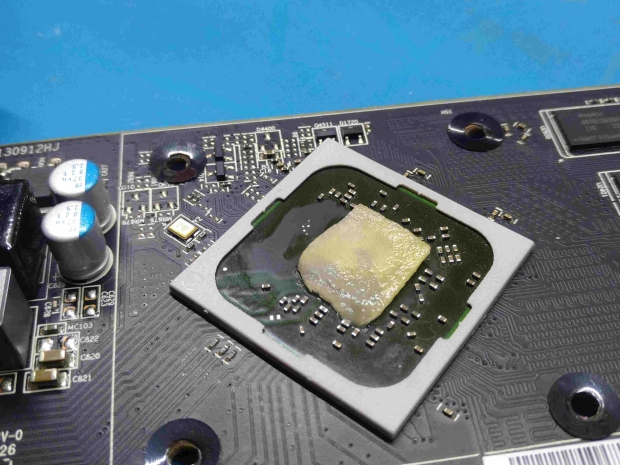 As per the chart below, the worst performers are the household items, with temperatures hitting the maximum 105-degree threshold before throttling.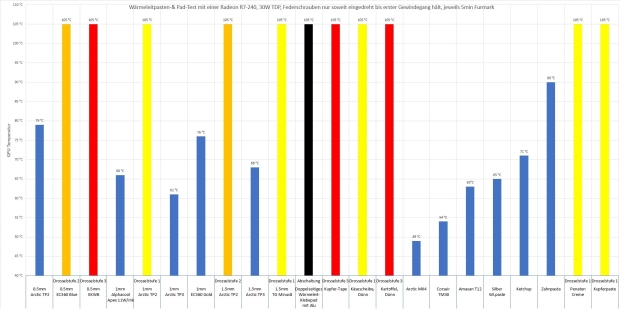 Interestingly ketchup performed surprisingly well, beating Arctic TP2 with a maximum temperature of 71 degrees versus 79. We wouldn't count that as a viable alternative to traditional cooling, but it's an interesting result in a fun look into GPU cooling.