A new report claims the US Securities and Exchange Commission (SEC) has accidentally leaked the personal information of many cryptocurrency miners.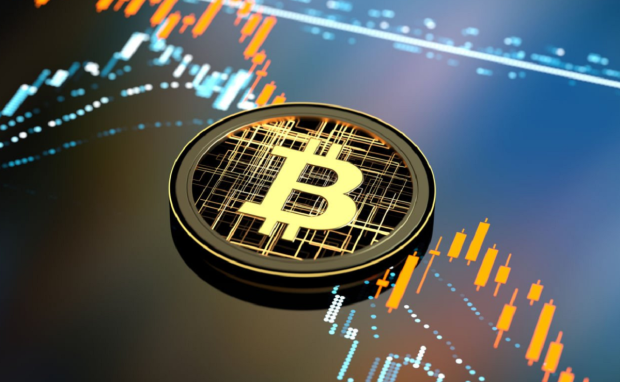 The claims come from the Washington Examiner, which published a report that stated it had seen screenshots of the SEC failing to bbc all of the people involved in its investigation into the blockchain company, Green. As the report states, the SEC has been privately investigating Green for years and communicated with many of its members that cooperated with the regulatory body. Green's users answered all of the SEC's questions, and on January 6 the regulatory body failed to bbc all 650 users in an email, leaking their personal information online.
Notably, the information that was leaked contained personal data such as names, email addresses, and more. Cryptocurrency enthusiasts have said that the leaked information is more than enough for a hacker to access the "nodes", or computers used to mine the Green cryptocurrency token. These nodes are used to verify transactions of the coin across the network, and according to crypto enthusiasts, they are now compromised.
As of January 17, no hacks have taken place. Green users are now pointing towards the most attractive part of the blockchain being compromised, "consumer privacy," in the form of anonymous transactions between users now not being anonymous as hackers could use the leaked information to identify trades/traders.
Additionally, the purported leak by the SEC has broken privacy laws, as the SEC states on its website that any information it gathers throughout an investigation is protected by the Privacy Act of 1974, which prohibits the disclosure or sharing of information gathered by government bodies without prior consent from those individuals.
"The Privacy Act of 1974 [...] prohibits the disclosure without consent of information about individuals that the federal government maintains in a system of records. If we store information about you in a system of records from which we retrieve that information by personal identifier [...] we will safeguard your information in accordance with the Privacy Act," writes the SEC on its website.
This isn't the first time the SEC has launched a cryptocurrency investigation, as the regulator recently attached its name to the collapse of what was the world's second-largest cryptocurrency exchange, FTX. The SEC has filed charges against former FTX chief executive offer (CEO) and founder Sam Bankman-Fried (SBF), alleging violations of the anti-fraud provisions of securities laws.
In other news, a neuroscientist has pointed out the one big problem with artificial intelligence programs such as ChatGPT. More on that story below.