Elon Musk's private jet was very active throughout 2022, with the Tesla and SpaceX CEO taking more than 100 flights in total.
Musk has publicly stated many times that he is attempting to save the planet through the reduction of greenhouse gas emissions. Tesla and the electric vehicles it produces are a reflection of these statements, and it quickly became a pioneer of the electric vehicle industry. However, some question Musk's effort for a cleaner world and point to the emissions that are produced by his private jet.
According to a report that cites a bot that tracks Elon Musk's private jet whenever it takes off and lands at an airport, Musk has taken a total of 134 flights throughout 2022, with the billionaire doing international travel to eight different countries. The Twitter account also estimated the total amount of CO2 produced by Musk over his travels, and according to reports, Musk's Gulfstream G650ER private jet burns 503 gallons of fuel for every hour of flight, meaning it burnt 178,686 gallons or 709,578 liters of fuel during the year and produced 1,895 tons of CO2 emissions.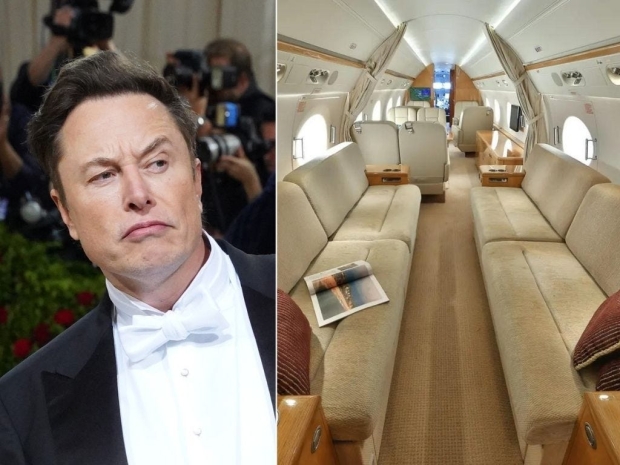 To put this into perspective, Musk's private jet trips and the CO2 that is emitted into the atmosphere is equivalent to building 223 homes or the CO2 emitted by 375 cars over a year.
In more Elon Musk news, a judge recently denied his request to relocate his upcoming trial over comments he made in 2018. If you are interested in reading more about that story, check out the below link.