Worsening macroeconomic conditions are forcing big tech to fire thousands of workers, and this trend could continue through 2025. Will it affect Microsoft's aspirations of buying Activision?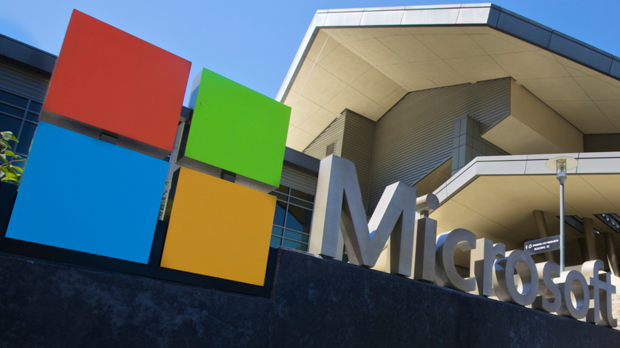 Today's inflation market has triggered mass layoffs have in the tech sector, with Amazon shedding up to 18,000 people and Microsoft firing 1,000 workers. Structural reform is common in this industry but the economic environment is pushing companies to aggressively cut costs, especially after record highs during the COVID-19 pandemic. Now companies are being hit on two sides with tougher comps and lower earnings as consumers move towards necessities like rent and food instead of new smartphones, services, and games. From the sound of it the layoffs may just be starting.
Microsoft CEO Satya Nadella recently told CNBC that the next 2 years will be the most challenging as companies like the tech giant stabilize and adjust to a new uncertain normalization of the market.
"I'd say the next two years are going to be more challenging because we had a lot of acceleration during the pandmeic, and (now) there is some amount of normalization of that demand. On top of that there are real recessions in large parts of the world. So the combination of a pull forward and recession means we will have to adjust," Nadella said.
"That will cycle through the demand cycle and in fact come out of it with what can be another massive growth cycle for the tech industry."
Staff reductions, layoffs, and restructuring is commonplace for any merger or acquisition, however the current market could force Microsoft to make more cuts than it may have otherwise if it is able to acquire Activision in its proposed $68.7 billion merger buyout.
According to a 2021 annual report, Activision Blizzard King employees 9,800 people across all disciplines and job types, and many of these positions could be removed depending on Microsoft's specific plans for the games publisher (marketing, for example, could be reduced, which is something that Activision already did years ago where it fired nearly 800 people after making record earnings).
Nadella goes on to discuss artificial intelligence, which is breakthrough tech that Microsoft is training on its Azure cloud platform. AI has been hotly contested in the games industry in certain disciplines as AI-fueled artwork is seen as a major threat to positions like concept artists. Nadella confirms Chat GPT, which could completely disrupt the news industry with automated reports, was trained on its Azure platform.
"What's happening in AI is really compelling, these large language models, what's happening around Chat GPT which was all trained on Azure. We're excited about our OpenAI partnership. This is just the beginning I think of this next-generation of AI where we've built a very unique infrastructure--in fact the best AI infrastructure is on Azure," Nadella said.
Microsoft has gained the support from union advocate CWA (Communication Workers of America) and has voluntarily recognized unions in its own ranks among its Xbox studios, with the most recent union being formed at ZeniMax by Quality Assurance workers.
Microsoft promises to recognize all union efforts from Activision Blizzard King employees if the acquisition goes through.