Ubisoft management has announced a new business plan to offset "major challenges" that the company faces in the current economy.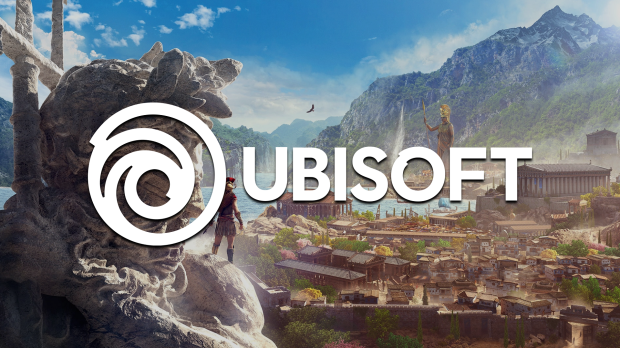 Inflation and recession conditions are affecting the video games industry. Consumers are spending less on games hardware and content, and as a result we've seen 2022's total industry earnings drop by over $8 billion. Nintendo, Sony,, SEGA, Capcom, and other overseas publishers like Ubisoft are also facing unfavorable foreign exchange rates that reduce overall earnings.
Ubisoft is taking measures to adapt to the new market and safeguard itself against any future negative trends. The company has announced a new business plan focused on mega-brands and live services, while also promising to be more learn in the process. Ubisoft's plan is simple: Create more live services to boost recurring revenues, reduce risk by doubling-down on established and popular brands like Assassin's Creed, Rainbow Six, and The Division, and to restructure its workforce (layoffs), cancel games, and sell off assets.
The last part is quite interesting. We've seen other high-profile video games companies sell off, or divest, assets in an effort to reduce risks. Square Enix, for example, sold three of its game dev studios--Crystal Dynamics, Eidos Montreal, and a mobile studio--to Embracer Group for $300 million. Big video game franchises like Tomb Raider and Deus Ex were also part of the deal.
Now Ubisoft could do the same and sell off some of its video game franchises and subsidiaries, however the latter may be unlikely as Ubisoft needs as many developers as it can handle for its projects.
In the conference report, Ubisoft management says that it plans to reduce its non-variable costs by over 200 million Euros through a number of ways. These include restructuring teams and "divesting some non-core assets."
As part of our increased strategic focus, adapt our organization to a more challenging market, with an expected net reduction of our non-variable costs base of more than €200m over the next 2 years. This will be achieved through targeted restructuring, divesting some non-core assets and usual natural attrition. Ubisoft will continue to look at hiring highly talented people for its biggest brands and live services.
These could include video game franchises, possibly ones that have been largely abandoned or deprecated.
It's worth noting that video games aren't Ubisoft's only non-variable, or fixed, assets. These assets also include things like buildings/rent as well, so it's possible we'll see Ubisoft carve off these parts of its business in order to stay more lean.
It's hard to say exactly what Ubisoft will do, but the company is at least relaying the possibilities to investors.