In a recent interview with the Washington Post's Gene Park, The Last of Us writer Neil Druckmann praises Elden Ring's environmental storytelling and potentially gives clues on what to expect from his next game.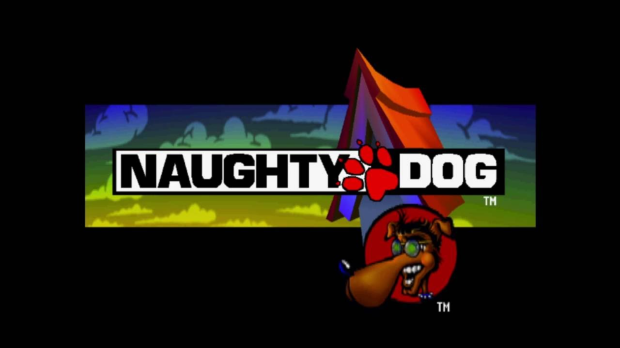 Naughty Dog games are famous for their immaculate attention to detail (which has come at a very real human price), crazy action sequences, and, in The Last of Us' case, riveting and emotional storylines. But what if these games had a more loose plot that's defined mostly by player experience?
The studio's next game could be more like FromSoftware's game of the year Elden Ring moving forward. Neil Druckmann, who serves as co-president of Naughty Dog, has expressed admiration for Elden Ring's interesting use of worldbuilding and storytelling not necessarily through cinematics or codices, but through exploration and player agency.
Read Also: Naughty Dog could be working on 3 new PlayStation projects
In the interview, Druckmann talks about Naughty Dog's new projects and expands on why he enjoys Elden Ring so much:
"I'm more recently intrigued by Elden Ring and Inside that don't rely as much on traditional narrative to tell its story. Some of the best storytelling in The Last of Us a lot of it is in the cinematics. But a lot of it is in game play and moving around a space and understanding a history of a space by just looking at it and examining it.

"And, to me, that right now is some of the best joy I get out of games that trust their audience to figure things out, that don't hold their hand. That's the stuff I'm really intrigued by going forward.

"And it's about how do you use all these different aspects, some of it from other medium, you know, some of it found notes and environmental storytelling.

"I think there's a way to push that stuff forward at least for the kind of games that we make at Naughty Dog. I'm really intrigued, again, never resting on our laurels and trying something a little bit new, a little bit different that not everyone is going to like, but that's okay.

"And, again, the stuff that we're working on now, I could tell you that the teams are very excited by the different projects we have at Naughty Dog."