Silent Hill 2 remake uses Unreal Engine 5's Lumen for ultra-creepy fog
Bloober Team is building the new Silent Hill 2 remake in Unreal Engine 5 and will use new tech like Lumen and Nanite to craft ultra-creepy environments.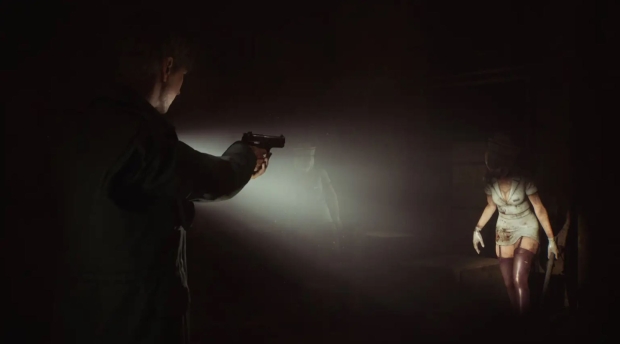 VIEW GALLERY - 3
Published Oct 20, 2022 12:29 PM CDT
|
Updated Tue, Nov 8 2022 12:32 AM CST
2 minutes & 13 seconds read time
The new Silent Hill 2 remake is being developed with Unreal Engine 5 and will use high-end technologies to deliver high-end effects and visuals.
Konami just announced a new Silent Hill 2 remake that's being built from the ground up for new-gen consoles and PCs, and will leverage UE5 engine tech alongside ultra-fast SSDs and advanced audio engines to deliver a terrifying experience.
Bloober Team has confirmed the game is being crafted in Unreal Engine 5, which presents lots of unique opportunities to inject lifelike realism into the haunted town, whether it's in the form of ultra-creepy atmospheric effects like fog or dense shadow thanks to UE5's global illumination tech Lumen, or adding dazzling visual quality with Nanite, new tech which allows developers to natively import high-resolution megascans and place them directly in scenes.
Must Read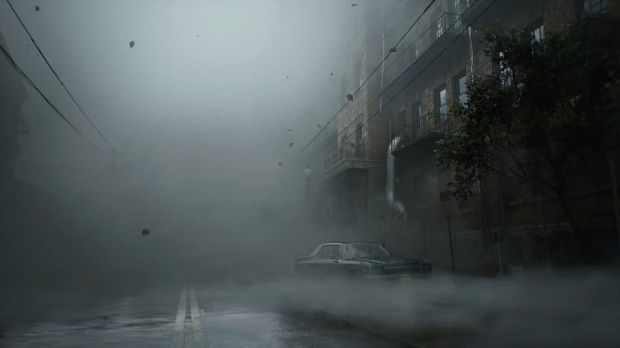 Bloober Team lead designer and creative director Mateusz Lenart says that the team is using Lumen to craft a visceral and extremely unnerving world that instantly reacts to light in a realistic way--which is important when you're roaming around in the dark with only a flashlight beam to comfort you.
Silent Hill 2 Remake Optimizations
No loading screens thanks to PS5's SSD

Utilizes PS5's Tempest 3D audio

DualSense haptics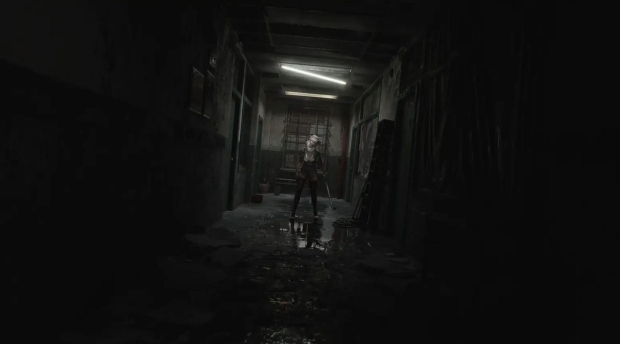 Check below for a full quote from Lenart taken from the PlayStation Blog:
We are updating the Silent Hill 2 experience comprehensively. With the possibilities of the Unreal Engine 5, we're bringing the foggy, sinister town to life in ways that were impossible up to this point. The game will delight PlayStation 5 players visually, auditorily, and sensorily.

Some of the Unreal Engine 5 features that really shine are Lumen and Nanite. With them we're raising the graphics to new, highly-detailed and realistic levels, while turning the game's signature nerve-racking atmosphere to eleven.

Lumen is a fully dynamic global illumination solution that immediately reacts to scene and light changes. It means that the light interacts with the environment realistically, just like in the real-world. The whole game environment is lit more naturally this way. The Nanite technology, on the other hand, is an amazing tool for level designers. With it, they can create incredibly detailed worlds and more realistic environments that look and feel almost lifelike.

Armed with these technologies, we hope to make Silent Hill 2 an even more harrowing and unforgettable experience for fans old and new. We're confident that we can do justice to this cult classic, and breathe a new life into its gameplay. The end result will be a Silent Hill game that looks and sounds better than anything that has come before it.
Related Tags