EA to mold franchises around 4 concepts: Play, create, watch, connect
Electronic Arts CEO Andrew Wilson confirms the publisher will shape its major franchises around four business concepts: Play, Create, Watch, Connect.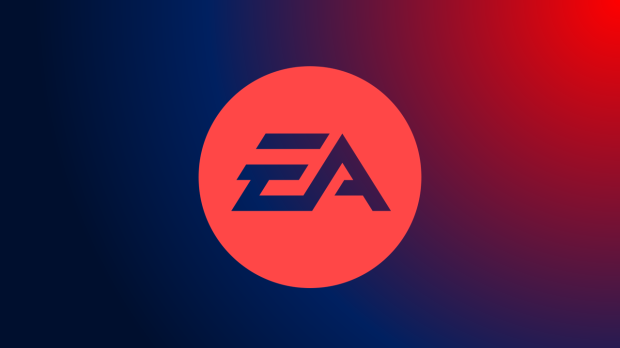 VIEW GALLERY - 2
Published Sep 26, 2022 5:25 PM CDT
|
Updated Tue, Oct 18 2022 2:07 AM CDT
3 minutes & 6 seconds read time
Electronic Arts is applying a new four-part concept model to its biggest franchises that is focused on embedding games as new social networks.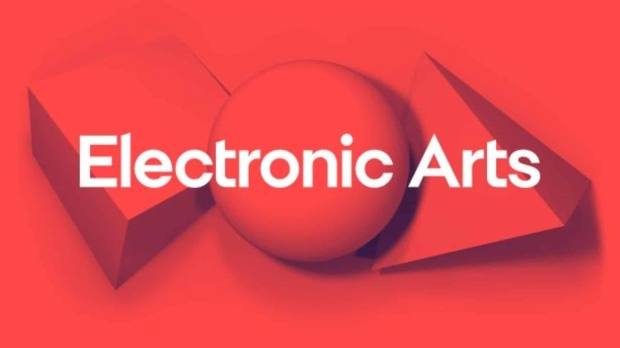 EA CEO Andrew Wilson has a vision: Games will eventually be used as the new social network to bind players, communities, and families together using online frameworks and interactivity models. The plan will be (and has been) made possible by EA's emphasis on four major pillars: Watch, play, create, and connect. Each of these aspects will find their way into all of EA's most powerful IPs and franchises, including Battlefield, Apex Legends, FIFA, Madden, and The Sims.
"What I do think we'll see more is the creation. The Sims has been built on creation since it launched in 2001, and we've seen hours of creation in our Battlefield franchise with all those Battlefield moments, and we've seen FIFA expanding with team creation and collection and ultimate team. We're going to do more of that. We're going to open this up and offer a more interactive component and part of what you see with us in Skate is that we're going to be able to build this overall global universe with skateboarding as a cultural catalyst--skateboarding leans into fashion and into music and building and brand, we think that franchise can do that as well.
"You'll see us investing more into creation."
Below we have a transcription of what Wilson said during the recent Goldman Sach's 2022 Communacopia & Technology conference:
We've seen many inflection points in this industry. We went from singleplayer to multiplayer. We went from SD to HD. We went from units sold to units engaged. These trends changed how games were made and played. We're now again at one of those inflection points. We've seen the expansion of the definition of games across four key vectors.

Play

The first is a very core vector which is play, this notion of interactivity. What we're now seeing is that players are expanding their context of play. So what happens in our football franchises when you're not kicking the ball? What happens when you leave the stadium? What happens in Need for Speed when you get out of the car? What happens in Apex Legends when you put the weapon down and you explore? What happens when you're in the Sims and you leave your home and go into someone else's home? This expansion of the modality of play and what I can do in the world.

Create

The second one of course is when you start doing other things outside of the world is how can I create in that world. In the near term, creation is just moving around assets in the world and making it a more personalized experience. In the medium term we're starting to see is the creation of new assets to put in the worlds that we create to create whole new worlds. We're seeing people move between those two things and this notion of create represents an extraordinary new element of our industry. If you look at it on average of 20% of our players are creators, about 10% of our players are creating content our community is creating with, but over 50% of players are engaging with created content.

This represents an extraordinary new opportunity for us and you'll see us do more and more and that.

Watch

The third vector of course is watch. If you look at Apex Legends I think we had about 3 billion hours of Apex played last year. We had nearly 2 billion hours watched.

If we look at our FIFA franchise we had more than 4 billion hours played and well over 2 billion hours watched. So the watch component is becoming a very big part of what we do. Watch isn't just in the context of the game itself but in the context of content around the game--you'll see that we've started to bring content from the real-world of football into the platform we have into EA Sports FC around play, create, watch, and connect.

Connect

The fourth vector is social connection. Games are the new social networks, but in a very different way than a traditional social network. Games allow you to connect with the most important people in your life. As we think about the future of connection, there is potential to build global communities up around our content, across play, watch, create, but connection is also about how do we immerse these global communities, how do we make a connection with the people who are most special to us
Related Tags