EA says Skate went free-to-play to better cater to Gen Z, Gen Alpha
EA discusses why Skate is going free-to-play outside of the more obvious microtransaction-fueled live service business models.
Published Aug 8, 2022 11:12 AM CDT
|
Updated Tue, Aug 30 2022 5:34 AM CDT
1 minute & 55 seconds read time
EA explains why Skate went free-to-play...and the short answer is social interactions.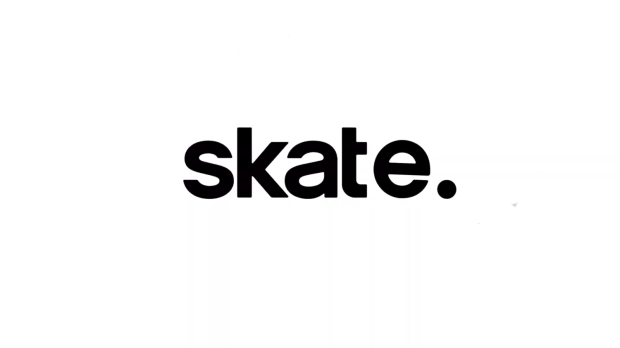 The main reason why most games go free-to-play is to maximize reach and microtransaction spending. This is certainly one of EA's big motivations with Skate, which is indeed F2P and will also have microtransactions. EA makes billions every year from live services and Skate will feed into this stream.
Aside from the game's business tactics, EA management gives more color, saying that Skate's new F2P release will appeal and cater to a very specific age group: Gen Z and Gen Alpha, both of which are very much connected to live games.
"One of the most important growth potential that we have as a company is how we show up for Gen Z and Gen Alpha players, how they socially connect, how they consume content. There's been a significant focus from the team on this," EA Chief Operating Officer Laura Miele said during the Q1 earnings call.
"Back in the day, skate was a bit even ahead of its time. A lot of the core motivation around our skate experience was around creative self-expression and in social connection and competition. And we are bringing that to life in the biggest way we possibly can."
EA CEO Andrew Wilson also had prepared remarks about these age demographics
"We continue to see Gen Alpha and Gen Z turning to games as their primary form of entertainment, consuming more content than any generation of the past. They love playing with friends. They stay connected with family. And they're creating content at every turn, both in and around their entire gaming experience.

When we look at Skate, I think what happened is our ambitions have continued to grow. As you've seen what the team has been able to do around that experience, I think we continue to see opportunity.

Skateboarding is kind of a cultural language for many generations. It transcends so many things, certainly geography and as we think about the ability to bring a global community of youth together through the language of skateboarding, we think this represents one of the biggest and strongest opportunities we have to build a global online community deeply engaged in a world that involves creativity both from us and from them experiencing what starts out as skateboarding and almost certainly reaches more deeply into the cultural sensibilities of a generation.
Related Tags