Apple AR/MR headset announcement on ice, just to F with competitors
Apple AR/MR headset mass production is 'some time' away, no realityOS or headset reveal at WWDC says analyst Ming-Chi Kuo.

Published Tue, May 31 2022 7:08 PM CDT
|
Updated Tue, Jun 21 2022 12:31 AM CDT
Apple has been in the headlines for a while when it comes to its upcoming AR or MR headset, with the company set to kick off its upcoming WWDC 2022 conference on June 8.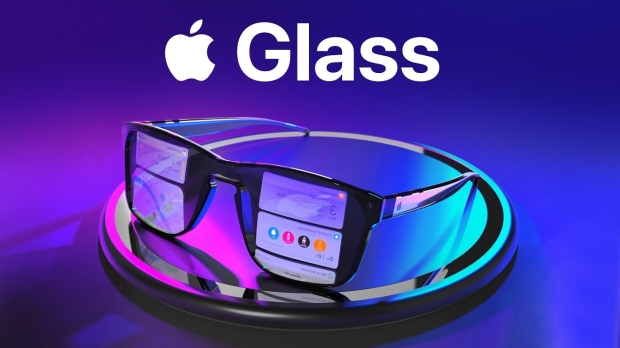 I recently reported on the company seemingly teasing its "realityOS" operating system for its upcoming headset, with a shell company by the looks of things... you can read more on that here. But now, analyst Ming-Chi Kuo has chimed in to waste down our expectations, and the hype.
Ming-Chi Kuo tweeted: "It still takes some time before Apple AR/MR headset enters mass production, so I don't think Apple will release AR/MR headset and rumored realityOS at WWDC this year. Apple's competitors worldwide can't wait to see the hardware spec and OS design for Apple's AR/MR headset".
"I'm sure that if Apple announces AR/MR headset and its OS at WWDC, competitors will immediately kick off copycat projects and happily copy Apple's excellent ideas, and hit the store shelves before Apple launches in 2023".
Related Tags