EA Play may deliver content 'beyond games' in the future
EA Play may deliver content 'beyond gaming' in the future, possibly TV show adaptations of core franchises like Apex Legends.

Published Tue, Feb 1 2022 6:48 PM CST
|
Updated Mon, Feb 28 2022 5:20 PM CST
EA confirms it will continue bringing its core games to EA Play, and the subscription service may one day serve non-gaming content too.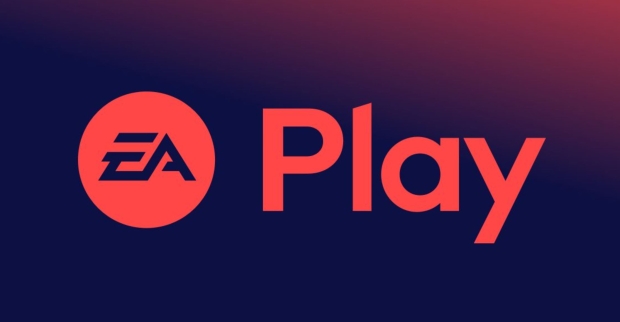 In a recent Q3'22 earnings call, EA CEO Andrew Wilson teases that EA Play could get content that goes "beyond gaming."
Wilson doesn't elaborate, but it's possible EA could use its subscription service to deliver transmedia content such as TV shows and even smaller films based on wholly-owned franchises like Apex Legends or Battlefield.
"EA Play continues to grow for us. It continues to be a really positive consumer experience, giving access to some of the greatest content in the industry. What we see more broadly across entertainment is subscription continues to be a core driver, and what we're able to do is drive ongoing engagement perhaps in a way that's stronger than traditional scripted entertainment.

"We will continue to see consumers engage in our content through subscription, and we'll continue to provide our content that way and I think we'll see more and more growth across platforms as we continue to be the leading provider of a gaming subscription in our industry. With the depth and breadth of our portfolio and the new experiences that we have coming, we believe we will be able to drive growth there.

"And coming back to the topic of wider entertainment, you might expect us to do more things beyond just games in the context of that subscription around a broader service for our players, and we're pretty excited about what that might become over the course of time."
Related Tags