Microsoft intro new webcams/laptop mice
One mouse has 1GB of flash!
Published
|
Updated Wed, Jul 27 2022 4:07 AM CDT
1 minute & 8 seconds read time
A trio of new mice for notebook users has been added to Microsoft's line-up this week, as well as a couple of new webcams.
Looking quickly over the webcams, there is the LifeCam VX-7000 which is designed for desktop use; this webcam boasts some pretty neat features such as a 2.0 MP sensor and ability to take stills at up to 7.6 MP interpolated. The lense is a 71-degree wide angle type.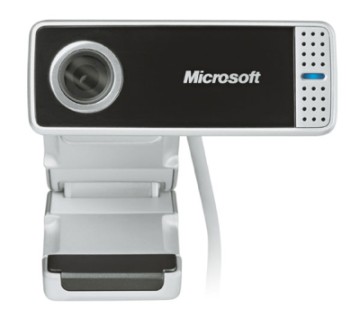 Next up is the LifeCam NX-3000 which is a more compact offering designed for mobile use with notebooks. This model can handle a max resolution of 640 x 480, shooting stills at 1.3 megapixels. The lense can be swiveled for more flexible positioning and a carry case is also provided by Microsoft.
As we move to the mice, there is the
Mobile Memory Mouse 8000
,
Wireless Notebook Mouse 7000
and
Bluetooth Notebook Mouse 5000
.
The most interesting of the three is the 8000 model as it is the first ever to include 1GB of embedded flash-storage, this built into its multi-talented transceiver.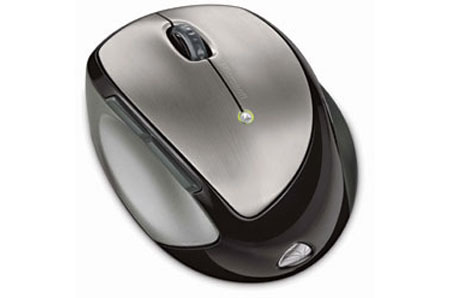 You can read more about the complete new lineup
over at the Dailytech
folks.
Today Microsoft has announced a pair of new LifeCam webcams and a trio of new mice aimed at notebook users. The new webcams include the LifeCam VX-7000, which is intended for desktop use with its universal attachment base.

The trio of new mice Microsoft announced starts with the Mobile Memory Mouse 8000. Microsoft is billing the mouse as the industry's first notebook mouse to include 1GB of flash-based storage. The flash memory is inside the USB wireless transceiver. The mouse uses a magnetic recharging cable that connects to the end of the USB adapter and to the mouse allowing for charging without the need for a dock.