China releases first Mars images taken by its Zhurong rover
The China National Space Administration has released two images which are the first images taken by its newly landed Zhurong rover.

Published Thu, May 20 2021 3:34 AM CDT
|
Updated Thu, Jun 17 2021 5:51 AM CDT
China has officially become the second country in the world to successfully soft-land a rover on Mars, and now we are getting the rover's first images of the Martian surface.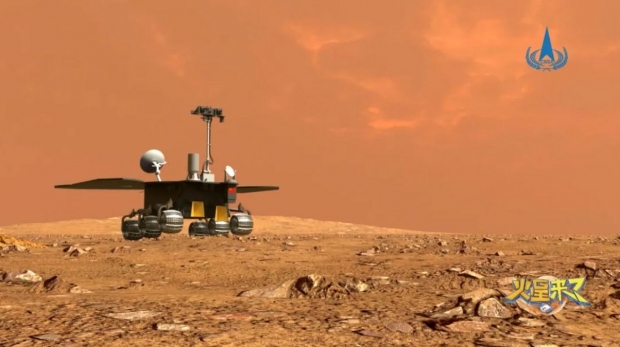 The China National Space Administration (CNSA), which is running the operations of the Tianwen-1 mission, has released two images taken by the Zhurong rover. One image is in color, and the other is black and white. The color image showcases the rear of the Zhurong rover, where you can spot solar arrays as well as the surface of some rocks and that classic red Mars dirt.
As for the black and white image, that Zhurong rover used its obstacle avoidance camera located at the front of the rover. The rover used a wide-angle lens to capture the Martian horizon and two subsurface radar instruments that can be seen on the top left and ride hand of the image. If you are interested in reading more about this story, check out this link here.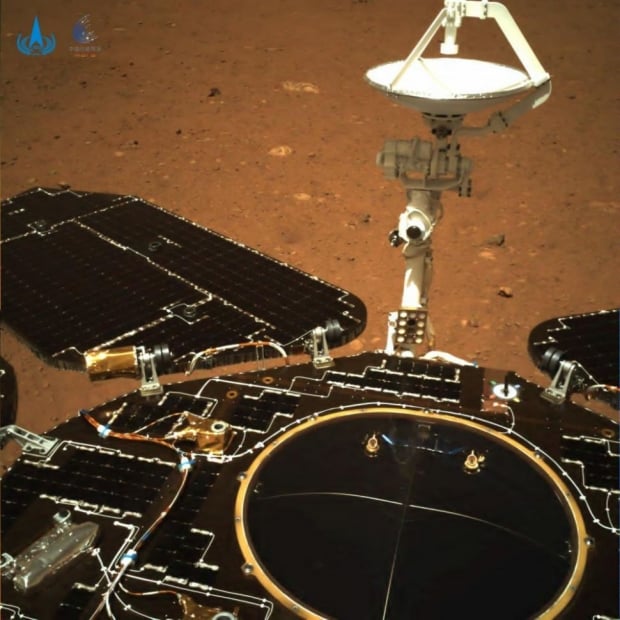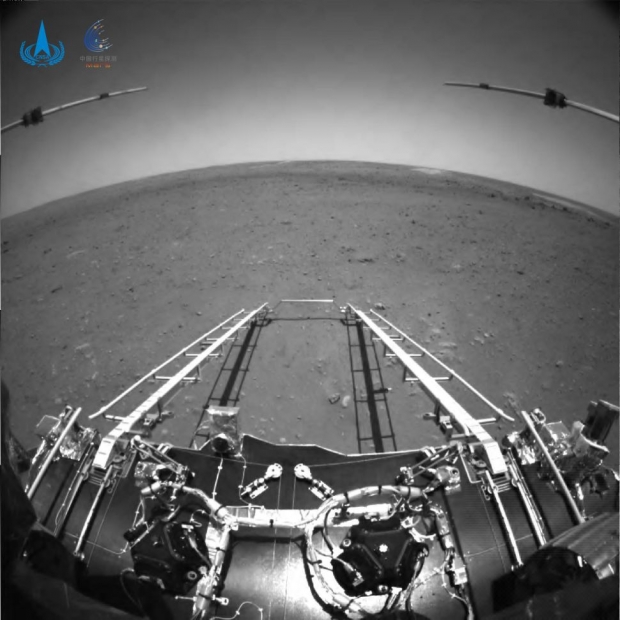 Related Tags