EA has officially laid the speculation to rest: Battlefield 6 will not be exclusive to next-gen consoles.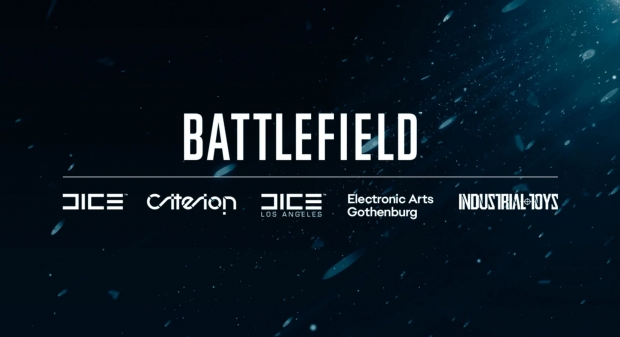 In a recent earnings call, EA CEO Andrew Wilson confirms Battlefield 6 will not be exclusive to next-gen consoles and will also release on PS4 and Xbox One.
Wilson clarified that certain content and features are made possible by next-gen console hardware, but the game will still release on current-gen systems. Battlefield 6 will shine brightest on next-gen hardware thanks to massive improvements from the Frostbite engine, but it hasn't been built fully from the ground up exclusively around this hardware. Wilson says next-gen AI and in-game environmental effects will be made possible on next-gen systems.
"Battlefield will be available for current-gen and next-gen as well as sports titles. The reference specifically from our prepared remarks is around the nature of gameplay and what we can do with fidelity of the game, what we can do with physics, artificial intelligence and the immersive nature of the game, and in the case of Battlefield, what we can do with the amount of players that we can have in a game and the nature of destruction in only-in-Battlefield moments that are truly next-gen opportunities that we're able to do in the context of our next-gen franchises because of the increased processing power and memory output of the new consoles."
"We're really excited about what that means for our products."
Wilson also said this on Battlefield 6 on last-gen: "We're getting more and more out of last-generation platforms so those games are going to look great."
The CEO says there currently are no strategies to annualize Battlefield similar to Call of Duty or bake in a battle royale mode.
Wilson didn't explicitly clarify on what features will be locked behind PS5 and Series X, if any, but don't expect dramatic high-end performance on machines from 2013. Wilson also clarifies that new EA Sports titles are being made for next-gen consoles, but they won't be exclusive either.
Wilson goes on to describe how EA is doubling-down on next-gen ambitions even as it supports current-gen hardware for maximum reach/exposure:
"When we think about new platform generations...with the advances that we're making in Frostbite, with the advances that we're making in our digital ecosystem, and with the advances that we're making at a future design level with the new unlocks that come from power, the gains on next generation consoles are going to be extraordinary. And then we've already launched FIFA and Madden on those platforms. And so, we're going into year two of those and we gain a lot of learning with our other franchises as we move into the second year of the platform."
"It'll be great on either console, but on next-gen consoles it's spectacular," EA CFO Blake Jorgensen said.
EA's director of communications is asking Battlefield fans for patience ahead of the game's reveal next month.