Scalpers are once again taking advantage of short supply and manipulating markets with big markups. Data suggests scalpers made nearly $30 million from PS5 and Series X/S sales as of December.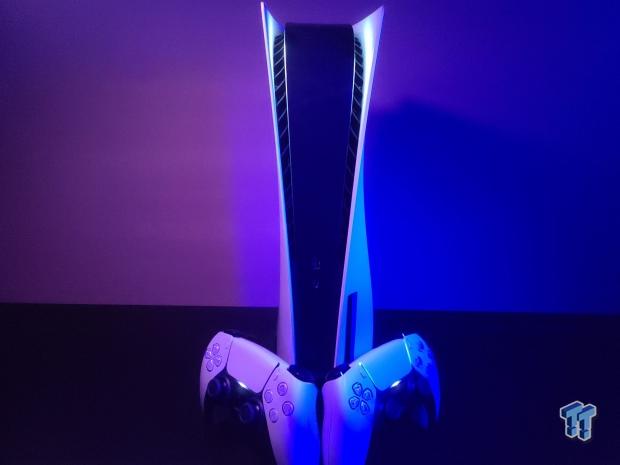 Scalpers are using extensive bot networks and their knowledge of digital storefronts to take control over the next-gen console market. In a bad twist of fate, scalpers typically have more stock than most retailers and are selling consoles at big markups on sites like eBay.
To give an idea on how much profit scalpers are making, one industrious data expert put together some startling figures on console sales. According to Dev.to's Michael Discoll, scalpers made an estimated $29.12 million from PS5 and Xbox Series X/S sales on eBay in two months from October 1 - December 1, 2020.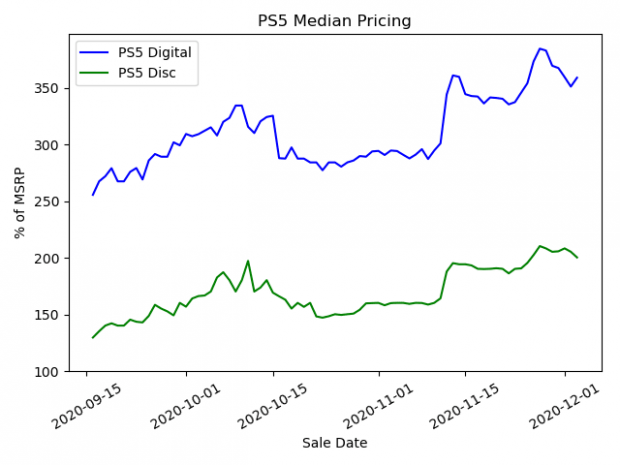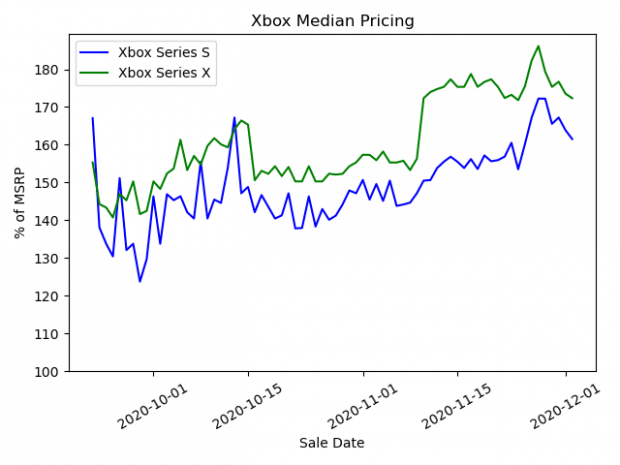 Here's a quick breakdown of how much scalpers have made from selling systems on eBay during this period:
PS5 digital - $4,294,061, 60% of sales revenues
PS5 - $14,742,432, 53.5% of sales revenues
Xbox Series S - $1,481,654, 42% of sales revenues
Xbox Series X - $8,609,715, 42% of sales revenues
But the worst pricing is reserved for the PS5. The Disc version is going for 300% MSRP, and the Digital for 200% MSRP! Over 32,000 PS5s have been sold on eBay, resulting in scalpers netting $19 million in profits. Again, as with the Xbox, it was cheaper to preorder on eBay, and when the consoles launched demand spiked up and has continued increase with a slight decrease in the past couple of weeks. Perhaps most interesting is the relationship between the PS5 and Xbox. The PS5 has sold ~13% more units, and the Disc version is 18% more expensive than the Series X. The PS5 Digital is twice as expensive as the Series S. It's hard to see why someone would buy a PS5 Digital vs. the Disc on eBay with the median price difference being $76.