Watch Dogs is FREE right now on the Epic Games Store, get it here
You can grab the original Watch Dogs for free right now on the Epic Games Store.

Published Thu, Mar 19 2020 11:09 PM CDT
|
Updated Tue, Nov 3 2020 11:44 AM CST
There are millions of people stuck at home right now, so you might as well take advantage of the coronavirus madness and grab Watch Dogs for free, right?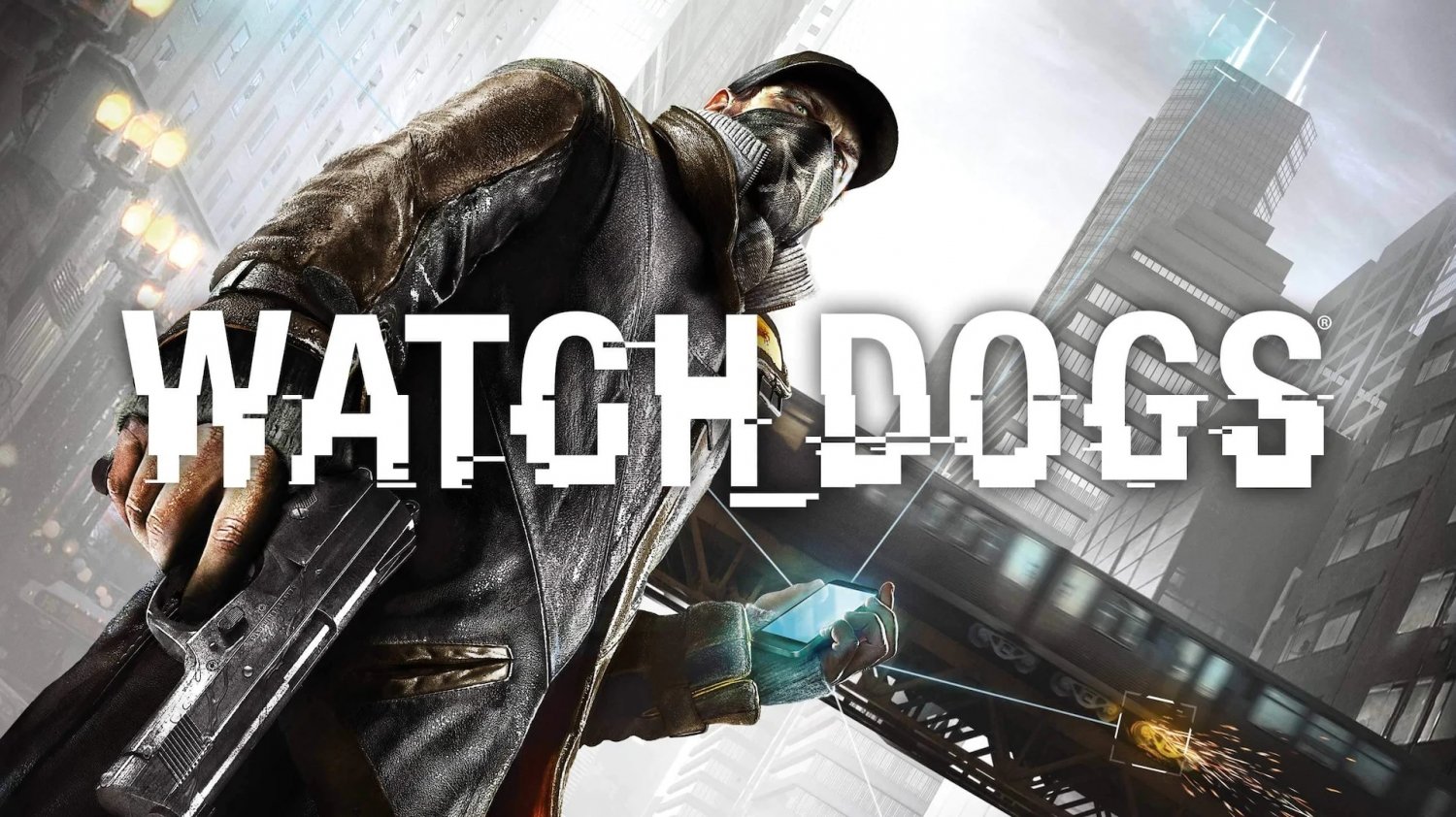 Yeah, so the original Watch Dogs is currently free on the Epic Games Store -- and will be available for free through to March 26. It's not the only game that is free, but there's also The Stanley Parable that is available as a free download until March 26, too.
Watch Dogs normally costs $30 so getting a big AAA game for free right now isn't bad at all. If you don't remember Ubisoft gimping the PC version of Watch Dogs, then give my article from 2014 titled 'Ubisoft gimping Watch Dogs on PC opened a can of worms for PC Gamers' a read.
Related Tags