Nokia has been chosen to deploy a 5G radio network for Chunghwa Telecom in Taiwan, where it will deploy 5G technology in the Central and Southern Region of Taiwan.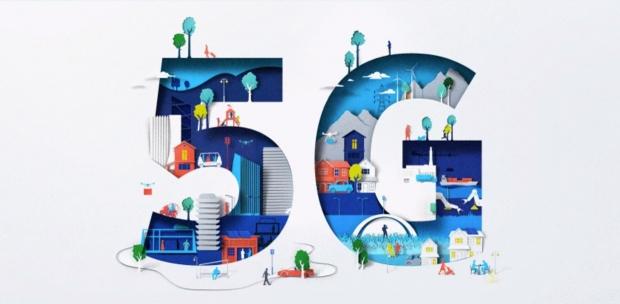 Chunghwa Telecom has its eyes on becoming the 5G leader in Taiwan, and will be using Nokia's range of 5G radio technology to make it happen. Chunghwa Telecom will be the first in Taiwan with 5G connectivity, with the continued relationship between the companies extending back to 1973 -- right up to the next generation of 5G technology.
The rollout of 5G technology is already happening in Taiwan, and will be live for users to use in July -- aiming at high-end 4K video streaming and VR technology. Nokia will tap the huge array of Chunghwa Telecom's existing LTE install base with huge spectrum resources at its disposal, to launch a 5G non-standalone (NSA) using multiple bands -- where in the future it will expand on that with 5G standalone (SA).
President of Mobile Networks at Nokia, Tommi Uitto, explains: "Our technology will assist Chunghwa Telecom in its early launch of 5G services in Taiwan, while also allowing it to explore new revenue generators across consumer and enterprise markets. As one of the pioneering members of Chunghwa Telecom's Taiwan 5G Alliance, we will jointly promote the digital transformation for public and private sectors to accelerate 5G momentum in Taiwan".
Max Chen, President of Chunghwa Telecom Mobile Business Group, said: "The transformation empowered by Nokia's 5G technology will undoubtedly revolutionize the way we interact with the world. Chunghwa Telecom is committed to delivering industry-leading 5G to its consumer and enterprise customers, and we have every confidence in Nokia delivering this in a quick and reliable rollout".