The Steam Game Festival returns to save us from quarantine boredom
Steam's awesome Game Festival returns tomorrow with demos for over 40 games.

Published Tue, Mar 17 2020 6:23 PM CDT
|
Updated Tue, Nov 3 2020 11:44 AM CST
Haven't picked up Doom Eternal yet? Don't own a Switch? Don't fret: The Steam Game Festival is coming back to save us from quarantine woes.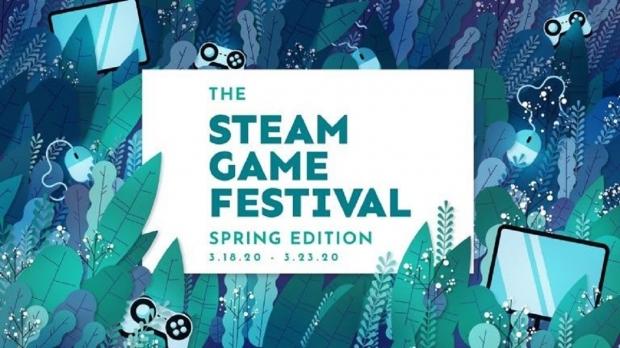 The Steam Game Festival is one of the best things Valve has ever done. Originally debuting last year as part of the The Game Awards 2019 showcase, the festival is basically a digital games convention where you can demo and play an assortment of games. Now it's coming back to help cure our COVID-19 quarantine woes.
Since so many indie devs missed the chance to demo their games at GDC, PAX East, and E3 2020, Valve and Geoff Keighley partnered up to host a kind of virtual games meetup. This time around Valve will offer over 40 games for Steam gamers to try out. They won't all be indies and expect some surprises thrown in there. Last time around we got to try the amazing System Shock remake from Nightdive Studios which looked and played incredibly well (here's hoping it's back for round 2).
Seriously, don't miss out on this. It's a golden opportunity to try before you buy and you're apt to find some nifty little gems in the lineup. Keighley also says this won't be the last Game Festival of 2020 and we can expect more nifty offerings and eclectic games to sample throughout the year.
The Steam Game Festival Spring Edition begins tomorrow March 18, 2020 at 1PM EST and runs through March 23, 2020 at 1PM EST.
Related Tags