Call of Duty's new free-to-play Warzone battle royale will be a playground for 200 players, sources tell Video Game Chronicle.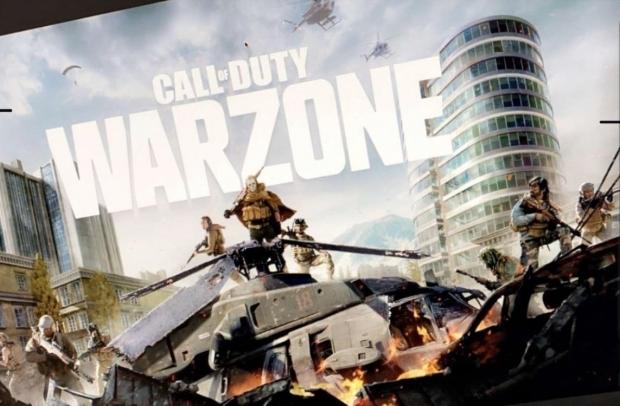 Activision's new Warzone gametype for Modern Warfare is a big deal. The incoming battle royale mode will support 200 players on a map that's twice as big as Black Ops 4's Blackout BR, complete with free access on console on PC. Warzone will be both a standalone free-to-play download as well as baked right into premium Modern Warfare versions, and is expected to support cross-play on all platforms.
It represents years of planning it could be the biggest mechanism for engagement the publisher has ever seen, with potential to make tremendous revenues from in-game microtransactions.
Activision is collecting all of the industry's current best money-making strategies and packing them into one game. Warzone has it all: Free-to-play accessibility with no bar for entry, monetization via in-game purchases, massive engagement opportunities with cross-play on all platforms, a huge churning 200-player gametype that promises lots of action, carnage, and memorable moments, and the unique F2P and premium cross-play mechanic. It's the perfect storm of live gaming.
It fits right in with Activision's new all-in approach on engagement, monetization, and overall live service growth.
So far the biggest driver of this plan is been Call of Duty Mobile, which has been so transformable that Activision now sees mobile as its biggest platform.
As for the mode itself, Warzone will offer squad play across the massive map, and even have a ping mechanic straight from Apex Legends, and Infinity Ward has created a new in-game loot system that creates tons of tension.
Sources tell VGC that after you kill an enemy, you earn a resource called plunder, which can be used to buy gear and the like. The more plunder you have, the more of a target you become (think Headhunter from Halo). The game also lets you store up plunter but alerts enemies to your treasure.
The mode is expected to go live in March for all Modern Warfare owners as well as offered as a standalone free download.