Analyst: Amazon will win streaming wars with free Prime game streaming
Amazon should win the streaming wars by forking into Prime and offering big benefits.

Published Dec 14, 2019 5:21 PM CST
|
Updated Tue, Nov 3 2020 11:45 AM CST
Amazon will win the game streaming wars with when its own streaming service launches in 2020, Wedbush Securities analyst Michael Pachter predicts.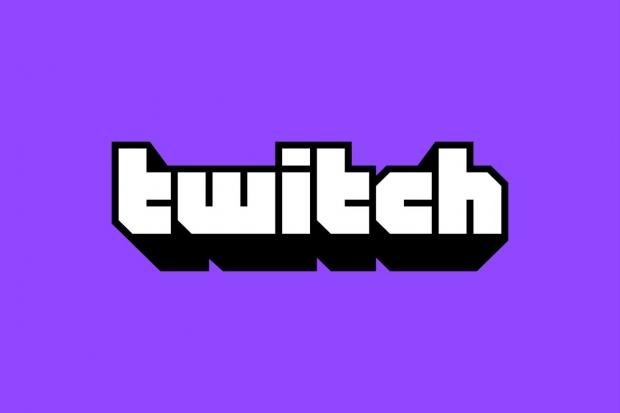 In the latest episode of Pachter Factor, analyst Michael Pachter made some bold predictions: Amazon, not Google Stadia or Microsoft's massively value-oriented Project xCloud, will be the king of game streaming. The rationale behind this prediction is centered around Amazon Prime, a strong cloud infrastructure, and a storefront model.
"Amazon is going to win. What they're going to do differently is be a storefront. And they're a storefront meaning just come to Amazon, if you're a Prime member all streaming is free, buy a console and stream anything you want...but you have to pay for the game. So if you buy FIFA for $60 you can stream it as long as you're an Amazon prime member," Pachter said.
Some of this doesn't add up, though.
Pachter is basically describing Google Stadia's business model here, with the added prerequisite of an active Amazon Prime membership. Stadia is already a storefront that requires players to buy games separately and pay the $10 a month Stadia Pro subscription in order to use the service.
In 2020, everyone will be able to buy and stream games from Stadia.
I think Pachter is onto something with the Amazon Prime integration, though. Amazon will most certainly tie Prime into this in some way outside of the normal free Twitch Prime loot that's doled out monthly. I'm expecting that all of your free Twitch Prime games will be playable on the service, and Twitch will be natively integrated too. Hell, it'll probably be called Twitch Game Streaming and not even have the Amazon branding.
Also expect the Twitch game streaming platform to cohesively tie into Amazon's universe of inter-connected products. We're talking Echoes and Dots support, and we could even get a special new Fire TV games console to accompany the service.
Cost and game selection will determine whether or not Amazon's game streaming platform sinks or swims. Universal game purchase discounts are a must for all Prime members, and there also needs to be free non-paygated access as well.
As for game selection, Amazon should leverage its billion-dollar might to swing some of the biggest players in the industry. It's also possible the streaming service will have a smaller selection of AA games rather than going all-in for AAA hits. Right now the playable Fire games selection orbits around titles like Minecraft.
"The good news for publishers is Amazon has deeper pockets than anybody, probably even deeper than Microsoft," Pachter continues.
"They can afford to subsidize, and they will. They're bigger in cloud than anybody, even bigger than Microsoft, and I think they're going to win because of that. You would say the same thing about Google, but they're not as big in cloud and they definitely don't understand games, and they definitely don't understand a retail model. They're trying a subscription. That is doomed. Storefront is the winner, and the other potential is pay-as-you-go."
I still personally think Microsoft will win. Microsoft's Xbox ecosystem is just too rich, and there's too much value involved with Project xCloud. The service will let you access Xbox Game Pass games and let you stream games you already own on the Windows 10 and Xbox ecosystem of products. That's incredibly huge.
Related Tags