ASAP Rocky & Run the Jewels will have their music in Cyberpunk 2077
The Cyberpunk 2077 soundtrack will feature some high-profile rappers.

Published Fri, Dec 13 2019 1:11 AM CST
|
Updated Tue, Nov 3 2020 11:45 AM CST
Tonight's Game Awards have been huge. With new announcements left, right, and center, it's tough to keep up with everything. But something I did manage to catch was Cyberpunk 2077's soundtrack and who will be included with it.
CD Projekt Red has taken to its official Cyberpunk YouTube Channel to release a video describing what kind of effort has gone into the music behind the title. From the video, we learn that rap duo Run The Jewels will be providing gamers "with the soundtrack to f*cking sh*t up!". We also learn that Refused, Grimes, and more artists will be thrown into the mix.
Big names such as ASAP Rocky will also be included in the game's soundtrack. Alongside other artists such as Gazelle Twin, Ilan Rubin, Richard Devine, Nina Kraviz, Deadly Hunta, Rat Boy, and Tina Guo. Marcin Przybylowicz, the music director for Cyberpunk 2077, says that these artists are just a glimpse at what is to come.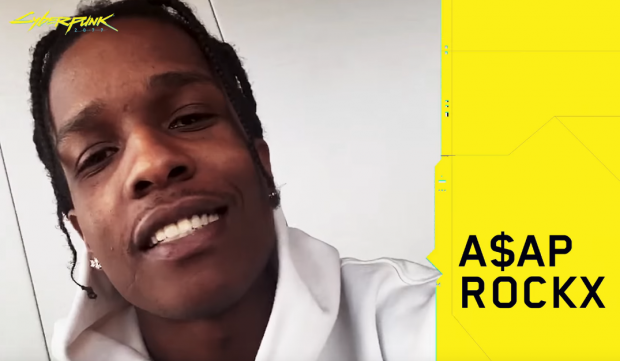 Related Tags