The hype train for Sony's next-gen PlayStation 5 console is really taking off, with Sony recently celebrating the 25th birthday of PlayStation -- and during a recent interview Masayasu Ito, SIE's Executive VP of Hardware Engineering and Operation, we were teased with the PlayStation 5 Pro.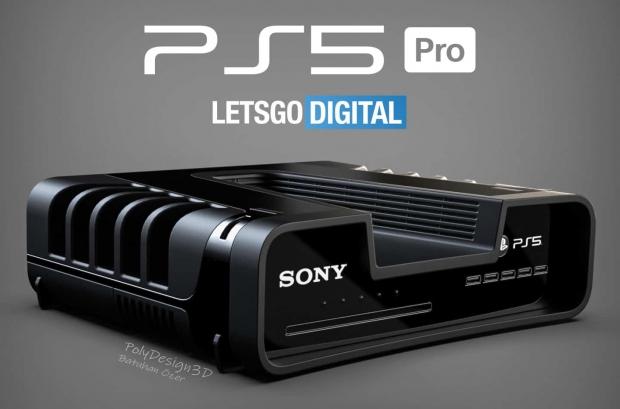 Ito talked about the console cycle, referring to the current-gen consoles and their 7-10 year cycle... but it seems both Microsoft and Sony have a reduced cycle this time around (and so they should) of between 6-7 years. Ito said: "Indeed, in the past, the cycle for a new platform was 7 to 10 years, but in view of the very rapid development and evolution of technology, it's really a six to seven year platform cycle".
He continued: "Then we cannot fully catch up with the rapid development of the technology, therefore our thinking is that as far as a platform is concerned for the PS5, it's a cycle of maybe six to seven years. But doing that, a platform lifecycle, we should be able to change the hardware itself and try to incorporate advancements in technology. That was the thinking behind it, and the test case of that thinking was the PS4 Pro that launched in the midway of the PS4 launch cycle".
It's good that Sony would want to reduce that time, meaning we should see the PlayStation 6 released in 2026-2027. Smartphones are getting ridiculously fast, with Qualcomm recently announcing its next-gen Snapdragon 765/765G and flagship Snapdragon 865 which deliver desktop-quality gaming and usher in 144Hz on smartphones.
Imagine where Qualcomm will be by 2026-2027, outpacing the speed and quality of graphics and processing power of consoles. Sony (and Microsoft) will need to keep this in mind and reduce the console cycle this time around.
Sony will be launching its next-gen PlayStation 5 in the Holidays (and more specifically, December 2020 according to my sources).