While China is usually labeled as a security state, it's been discovered that the USA has more CCTV camera's per person than anywhere in the world.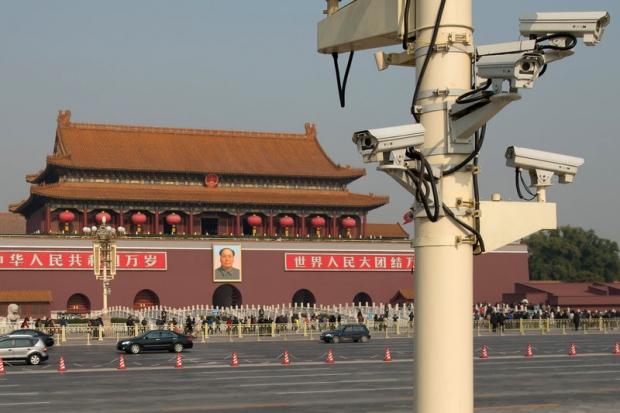 A new report was published by PreciseSecurity details, the number of closed-circuit TV (CCTV) cameras installed by each country. Each of these cameras has a purpose of monitoring what its viewing for security reasons, and if you expected China to have the most cameras you would of suspected right. PreciseSecurity says that China leads the world in CCTV cameras with 200 million installed.
The USA follows behind China with 50 million, then it drops down to Germany with 5.2, and then the United Kingdom with 5 million. What is most interesting, though, since China has such an overwhelming population, the USA actually holds 1st place for the 'highest number of CCTV cameras per person in the world' with 15.28 cameras per 100 people. China follows closely behind the US with 14.36 cameras per 100 people, and then the UK comes in with just 7.5 CCTV cameras per 100 people. For more information check out the report here.
"People often label China as a Security state, when in fact the USA has more CCTV cameras per capita."