Uber loses license to operate in London after multiple safety failures
Transport for London says Uber is not 'fit and proper' to have its license, takes it away.
Published
1 minute & 14 seconds read time
Uber has just lost its license to operate in London, where after multiple safety failures Transport for London said the ride-sharing giant was not "fit and proper" as a license holder.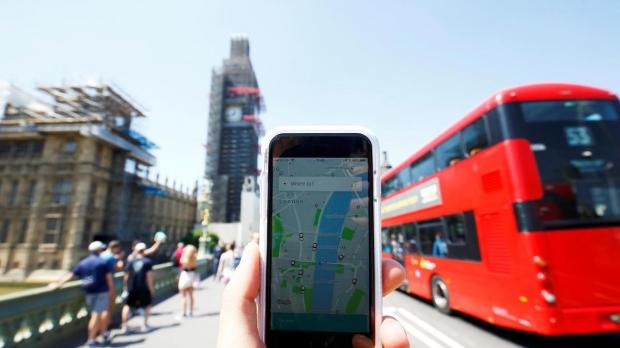 The ride-sharing giant lost its license back in 2017 but the TfL granted two extensions, and they expired on Sunday. With around 45,000 drivers working for Uber in London, the license to operate being up in the air is a big deal -- London is also in the top 5 markets for Uber globally, too.
As for the "pattern of failures" by Uber in London, these include passenger safety and security concerns -- where Uber's internal systems allowed unauthorized drivers to upload their photos to Uber driver accounts. TfL reports that over 14,000 fraudulent trips took place in London in late 2018 and early 2019.
Transport for London discovered dismissed or suspended drivers were able to sign up for Uber, and then take passengers which TfL explains "compromising passenger safety and security". Helen Chapman, Director of Licensing, Regulation and Charging at TfL explained: "While we recognise Uber has made improvements, it is unacceptable that Uber has allowed passengers to get into minicabs with drivers who are potentially unlicensed and uninsured".
Uber's Regional General Manager, Jamie Heywood, explained: "TfL's decision not to renew Uber's licence in London is extraordinary and wrong, and we will appeal. We have fundamentally changed our business over the last two years and are setting the standard on safety. On behalf of the 3.5 million riders and 45,000 licensed drivers who depend on Uber in London, we will continue to operate as normal and will do everything we can to work with TfL to resolve this situation".
Related Tags