Cyberpunk 2077 developer not worried about Half-Life: Alyx
Valve's new VR-exclusive Half-Life: Alyx is 'niche', Cyberpunk 2077 developer CD PROJEKT RED not worried.
Published Nov 25, 2019 9:25 PM CST
|
Updated Tue, Nov 3 2020 11:46 AM CST
2 minutes & 4 seconds read time
Valve surprised everyone with the announcement of Half-Life: Alyx last week, where it will be competing with our hearts at nearly the same time in 2020 with CD PROJEKT RED's huge release of Cyberpunk 2077 -- but is CDPR worried? Nope.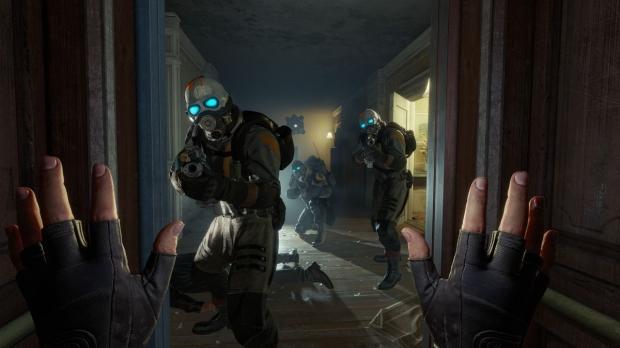 Cyberpunk 2077 launches in April 2020 and is built for traditional mouse/keyboard gameplay on the PC, and controller gameplay on consoles where Valve's big release of Half-Life: Alyx is exclusive to VR. No controllers. No keyboards. No mice. It's all in a virtual world and CDPR isn't intimidated by this at all.
In a recent earnings call, CD PROJEKT RED management discussed the announcement of Half-Life: Alyx, with CDPR saying: "Of course we've seen the Half-Life VR announcement. I think it was a surprise for everybody ... VR remains an extremely niche-y niche of the market. It's very, very small".
CDPR added that the only reason Valve pushed Half-Life: Alyx as a VR exclusive is that the company wants the VR industry to grow, hyping people up with Half-Life: Alyx so that they'll go buy a VR headset. CDPR added: "The only reason I can think of why Valve has decided to actually put this title on the market is because they actually have a cooperation on the hardware side of the things and I assume they are planning ... this is probably a big effort for them to try to expand that niche. That niche is very, very, very--and I could add a few verys here--small. So, from the market perspective, are we afraid? No. It is a very different niche".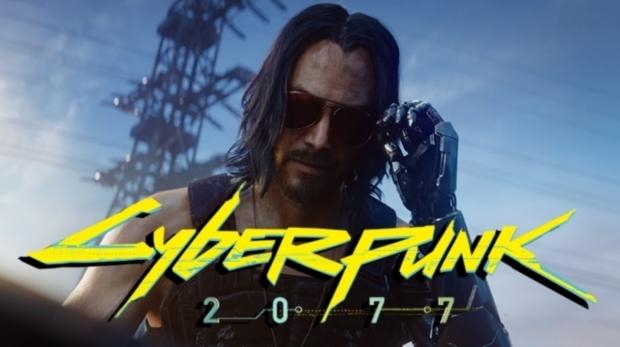 The Witcher and Cyberpunk 2077 developer didn't stop there, adding: "[Half-Life: Alyx] is an endeavor to try to push the hardware while we are really targeting the mass market where it is--which is major consoles and PCs without the need to have the VR gear," the company said. "I know there are a few titles here and there that usually showcase [VR] but I have not heard of anybody building an actual valid business on VR so far".
"Perhaps Half-Life will become this first stone that is going to turn into something larger [for VR] as we go, but that's definitely not going to be the case come first half of the next year; I dare say it's probably not going to be next year. I don't dare to venture any further because things may change. At some point VR may be a mass market entertainment that will validate the business model behind it but it is not the case, at least not for us, right now".
Related Tags