Gran Turismo 7 is a PlayStation 5 launch title: launches Nov 20, 2020
Sony rumored to launch the PlayStation 5 on November 20, 2020 -- with Gran Turismo 7 as a launch title.
Published Nov 20, 2019 8:17 PM CST
|
Updated Tue, Nov 3 2020 11:46 AM CST
1 minute & 17 seconds read time
The latest rumor on Sony's launch date for the PlayStation 5 is November 20, 2020 and priced at $499 -- but what games will launch with the PS5? According to the latest rumor we will see Gran Turismo 7 as a launch title for the PlayStation 5 on November 20, 2020.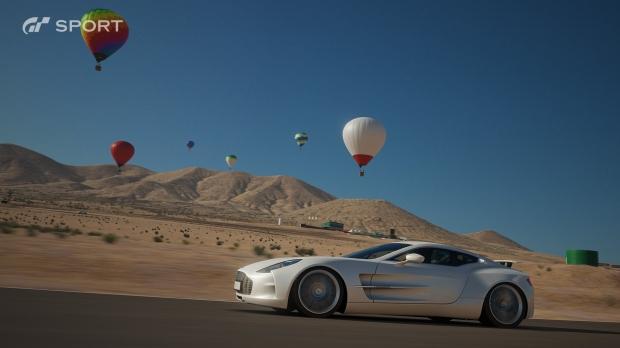 The new rumor comes from Twitter user PSERebus, who reported the November 20, 2020 launch date for the PS5 -- the same day Gran Turismo 7 launches. All the tweet said was: "Sony Interactive Entertainment (SIE) will publish Gran Turismo 7 on November 20, 2020 for the PlayStation 5 (PS5)".
Back in April 2019 we heard that Gran Turismo 7 would be work on the next-gen PlayStation VR 2.0 headset, something that should launch with the next-gen PlayStation 5 console. This would be another huge win for Sony, getting a next-gen Gran Turismo from Polyphony Digital for its next-gen PS5 and PSVR 2.0 products in November 2020.
The other question is that could Gran Turismo 7 run (at least in some form) at 8K? We've heard Polyphony Digital has been over-speccing the in-game assets right up to 8K. Back in August 2017, I wrote a story explaining that Gran Turismo creator Kazunori Yamauchi being in the middle of GT Sport, and getting assets up to 8K.
At the time, he told Finder.com: "It takes six months to create a single car. It's over-specced for PS4 Pro. So we are building for future versions of the console rather than the one we see today. I think it would be no problem to run it at 8K even".
Related Tags