Halo: Reach on PC may have 60FPS cap at launch
343i runs into a few snags ahead of Reach's PC release, and they might force an FPS cap.

Published Sat, Nov 16 2019 8:00 PM CST
|
Updated Tue, Nov 3 2020 11:46 AM CST
343i has two weeks to fix some pretty big issues with Halo: Reach on PC, and if they can't, the game might not hit promised high-end performance targets.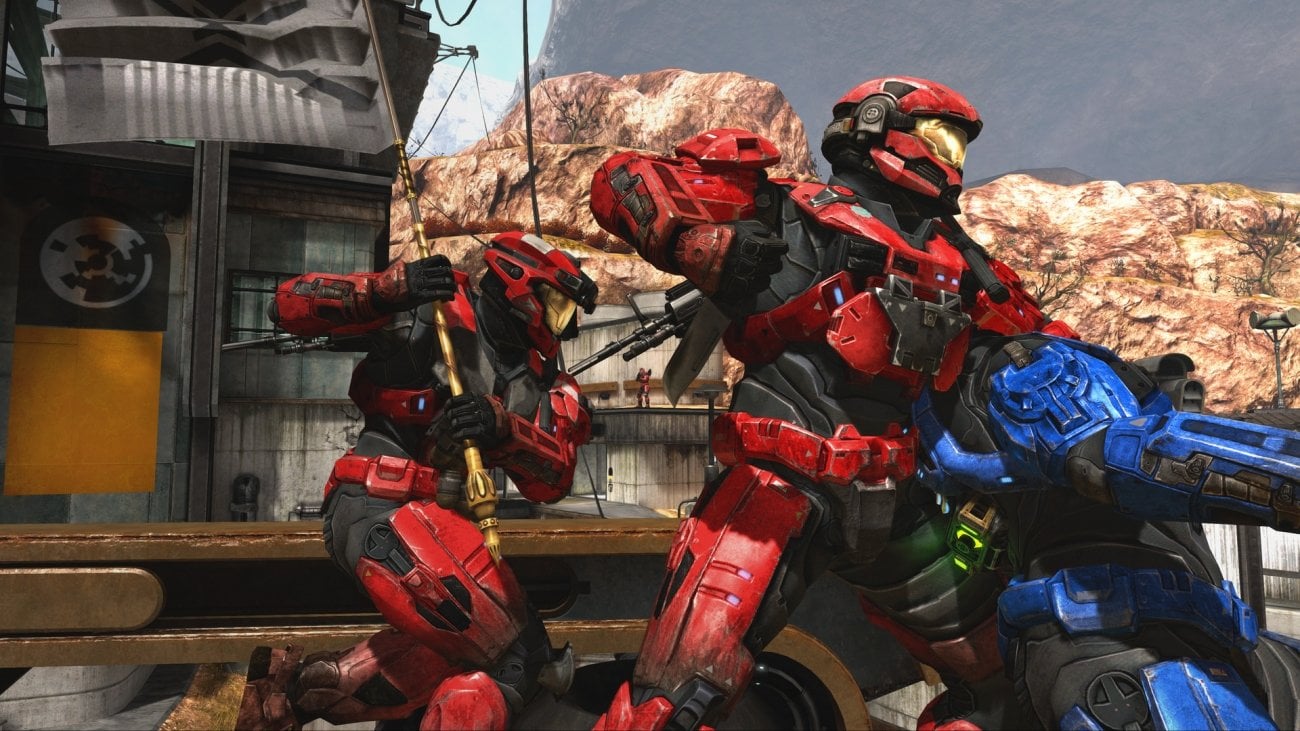 Right now Halo: Reach on PC is locked at 60FPS for its beta testing flights. But it could stay that way when Reach launches in December, possibly even for an undetermined time after release. In a recent forum update, 343i's Tyler Davis says the team's work will carry over long after Reach's release with "more improvements beyond launch."
He also said the team still isn't happy about Reach's frame rates:
"In the current flight, we were able to further test our experimental implementation and the feature does not meet our quality expectations. From our learnings we're currently investigating and working on fundamental improvements. When we have a solution that meets our quality bar we will first flight it with the community before releasing it more broadly."
Given the short time 343i has left to optimize the game (about 17 days), this led many to believe Reach could be locked at 60FPS when it releases on December 3.
"The teams involved in this are committed to iterate on, improve upon, and add to the title beyond "launch." While the team won't be able to tackle every issue reported from flighting for day 1, know that we have a plan as we move forward and your feedback is top of mind for all of us involved in the project and at the studio," 343i says.
More importantly, Reach also has some pretty significant latency issues. These might not be fixed until after launch...which could cripple the game's playerbase.
Here's a GIF that illustrates the latency problems quite well, showing a Spartan that literally shoots a DMR shot even after they died:
And here's what 343i says about the latency problem:
"This was a topic that we received many tickets on over the duration of the flight. To help address this we are planning to upgrade the servers used for our launch. We also are continuing to investigate and make improvements based on reports surrounding server latency, delays, and various network related issues before launch.
"We intend to have several improvements made before December 3, but since we feel this is an area that can always be improved on, we'll continue listening and chasing down reports as time goes on."
Last but not least we have input delay on mouse and keyboard. Combined with the FPS cap and the latency issues, this is a terrible mix for any game based around reflex and impulse control like Halo.
Oh, and it appears gamers who play with controllers aren't being put into their own lobbies, meaning KB&M and controllers will be lumped against one another in PVP. Aim assist is also turned on for controller users.
Here's what 343i says about input lag:
"The team is currently investigating and iterating on multiple ways to address player feedback and improve mouse and keyboard input between now and launch. The live flight is behind our current code we are releasing with, so many of these improvements have already been implemented. The team has confidence in how these investigations are progressing and will keep a close eye on this. We're committed to making this a great PC experience and will continue making additional mouse & keyboard changes - and flighting them post-launch - as needed."
Halo: Reach is set to release December 3, 2019 as a standalone game on Steam and the Windows Store for $10. Hopefully many of these issues will be ironed out for the launch.
Related Tags