Sony won't copy Xbox Game Pass' best feature
Sony still cares more about full game sales than services. Could this change in the future?

Published Sun, Nov 10 2019 3:16 PM CST
|
Updated Tue, Nov 3 2020 11:46 AM CST
Sony's PlayStation services have come a long way. But they need to go farther to compete with Xbox services' tremendous value. Sony isn't ready to take on Game Pass on its own turf just yet, though.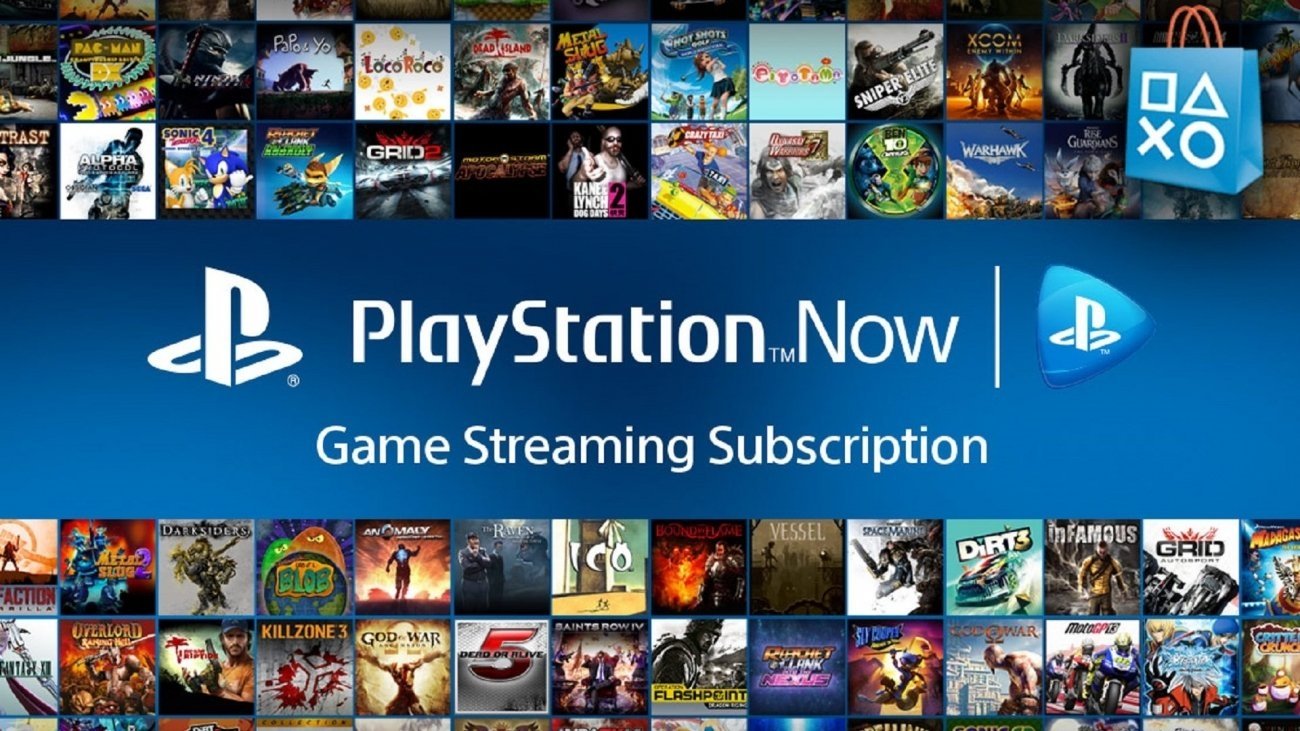 Sony has no plans to bring its big first-party PS4 exclusives over to PlayStation Now at launch, SIE President Jim Ryan confirms. This could be a mistake. Right now PS Now is much more attractive then it used to be--it lets subscribers download and play titles offline, for instance, and only costs $10 a month--but Game Pass is still the ultimate value in gaming, not just because of its breadth of offered titles, but because every first-party Xbox game releases comes to Game Pass too.
"The nature and scale of some of the first party games that we are making leads us to think that, right now, it's better to spend energy on making sure that the launch of those games is a massive entertainment event," Jim Ryan told GamesIndustry.biz.
"I would cite God of War and Spider-Man, and The Last of Us 2 next year will fall into that category.
"That's where we stand right now. But our stance on the inclusion of first party games in PlayStation Now in terms of what we've done this month is very different to our stance 12 months ago. I don't want to say this is what PlayStation Now is going to be like forever. But certainly right now, given how some of our first party IP is incredibly special and valuable, we just want to treat them with amazing care and respect, and have those launches be clean and pure."
Sony isn't like Microsoft though.
Rather than go all-in on live services, engagement, and paid subscriptions, Sony is still clinging to the old way of the games market: Full game sales and hardware purchases. There's nothing wrong with this approach and Sony has made (and will continue to make) billions with this focus.
But Sony does need to start doubling-down on game-based services if it wants the new PS4-PS5 ecosystem to continue onward.
As the ultra-powerful PlayStation 5 rolls out, it'll be even more important for Sony to focus on PlayStation-specific gaming services. Sony has made tremendous efforts to make tons of services that orbit the PS4, whether it be PS Vue or PS Music, but these don't speak to the core tenants of the PlayStation platform. It's about gaming, not necessarily multimedia.
One of the biggest ways Sony can leverage its most advantageous strength over Microsoft (its games) is to include first-party titles in PlayStation Now. Maybe we could see a PS Now Premium or PS Now Platinum subscription tier for, say, $20 a month that offers access to first-party games as they're released. Of course this would put a dent in full game sales and Sony probably isn't prepared for that just yet.
Read Also: How will PS5 shape PlayStation Plus?
At the same time, maybe it's a good thing Sony keeps its first-party games off of services like PS Now at launch.
These titles are huge blockbusters that are very rarely live-service driven experiences. All of Microsoft's first-party games are designed with live services in mind partly because of their inclusion on Game Pass (and partly because Microsoft loves recurring revenues).
That's really the trade off. If Sony were to include first-party games on PS Now at launch, we'd probably see more live-based content thrown in to offset the potential game sales hit.
Sony should find a balance between the two...which will be very hard, of course. It's all about services value vs game sales value, and what Sony finds more important. Currently it values game sales more than services, which is why it's not following Microsoft's lead and bringing big titles like Death Stranding over to PS Now as they're released.
But you can still play the amazing PS4 exclusive God of War on PS Now months after its release. This show Sony isn't completely adverse to the idea, just that it still wants to enjoy the post-release sales surge of its full $59.99 retail games.
PlayStation services have made a tremendous transformation under John Kodera, who now leads the platform's services division. Kodera ushered in offline downloads for PS Now, boosted PS Plus cloud saves to 100GB, and helped implement one of the most important features for any online framework: Cross-play with other platforms.
This is just the beginning. Sony plans to shape its PlayStation services framework in preparation for its next-gen PlayStation 5, which is due out December 2020.
Related Tags