In its current state, Diablo IV will be a very, very grindy game that won't let you respec or reset skills.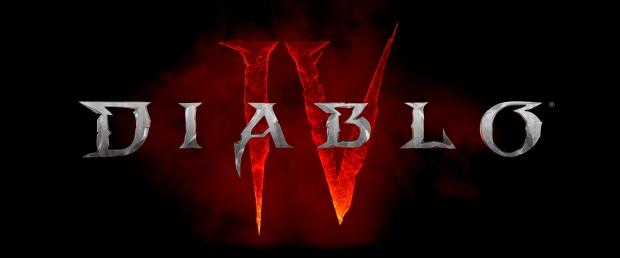 Blizzard has a few clear-cut goals with Diablo IV. The sequel will be bloody and dark like Diablo II, it'll have Diablo III's core mechanics with tons of DII staples like runes, and most importantly for Blizzard, it'll be a never-ending game with tons of stuff to do. A big part of that last bit centers around near-infinite builds thanks to Diablo IV's huge skill customization options.
Oddly enough, Diablo IV won't have skill respeccing. That means you can't just swig a potion or read a book to reset your skills, hearkening back to old-school Diablo II. Any mistakes you make setting up your skills will be permanent. You can only move forward by leveling up more or acquiring skill tomes from events, quests, and in-game activities.
The idea here is simple: Blizzard wants you to keep playing and grinding skill tomes and leveling up, all so you can experiment more and find the right build. This hints there might not be an actual ceiling on skills despite the hard level 40 character cap.
"You cannot respec skills, but you can acquire additional skill tomes through doing various activities in the game that give you more skill points so you can build out that skill tree to make your skills more and more powerful," Diablo designer Joe Shelys said in an interview with Twitch streamer Quin69.
"So when you level up, you acquire skill points, and you can use your skill points to unlock or increase the rank of skills. That makes the skill more powerful and adds properties to it."
Read Also: Diablo IV has cosmetic microtransactions and paid expansions
Shelys also highlights how Diablo IV's skill system is intricately woven in with gear. Similar to Diablo III, legendary (and especially mythic) grade gear will boost skill efficacy and even add bonuses and passives to the talent tree. This unique system adds yet another hook for Diablo IV's grind so that gamers will have to not only look out for skill tomes, but also new gear and crafting materials to enhance said gear.
This layered approach ensures maximum engagement and shows just how much Blizzard cares about live service games.
"A lot of the passive-style skill customization comes from legendary items. So, for example, we have legendary items...Stone of Jordan is in the demo, and we have other legendary items that boost your talents or skills beyond. Runes don't modify skills--skill modification is done by items.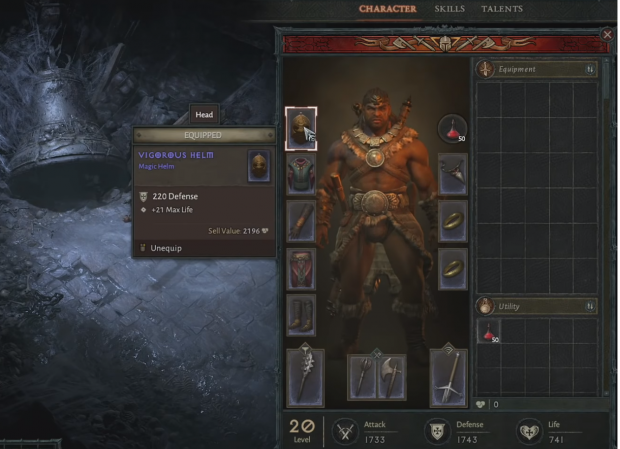 In theory this sounds like Diablo IV will be a game that simply has no end. This could be great or absolutely terrible, and we really won't know for sure until the game ships.
Also remember Blizzard is avidly collecting feedback on these systems and Diablo IV could shift radically in the next few years. Nothing is set in stone and the game is far from finished.
Diablo IV is coming to PS4, Xbox One and PC, but we don't know when. Blizzard says it's "not coming any time soon, even by Blizzard standards."
Everything we know about Diablo IV so far:
3 classes: Barbarian, Druid, and Sorceress

Talent trees buff skills

Cosmetic microtransactions confirmed

Will have paid expansions

Trading is in, along with clans

Seasonal events

No skill respeccing

Online-only shared world

Runewords are back, can be socketed into legendaries, rares, etc.

Set 30 years after Diablo III

Mepistho's daughter Lilith, the Mother of Nephalem, is the antagonist

PC and console cross-play